Treasury management doesn't have to be complicated. Save time with comprehensive solutions that streamline day-to-day cash management so you can get back to managing your business.
As a business owner, you have much to do: pay vendors and employees; manage working capital; handle financial responsibilities; all while overseeing cash flow and your business's health! No matter the size of your business, our Treasury Solutions—technology, analytics, information, and people—remove the friction from those necessary tasks by providing the sophisticated automation and information needed to make the right decisions to Pay, Collect, Manage, and Protect.
Whether your business payment needs are simple, complex, or somewhere in between, we offer a full range of digital tools to help you manage your payments and stay ahead of your cash flow needs. From online and mobile banking to fully integrated payment solutions, we help you leverage your existing working capital to reduce debt and take advantage of additional investment opportunities.
"The Treasury implementation is going very well. The in-person service has been phenomenal. Each time our team has had a question, we typically get a response within a minute! I've never seen a bank hustle more to ensure a seamless onboarding."
Timothy Horton, CFO
Eagle Telemedicine
Meet Your Treasury Solutions Team
Our Treasury Solutions products are as advanced as anything available at a regional, super-regional, or even national bank, but what sets us apart is the way our team consistently supports their clients. The familiarity and trust that our business clients experience are an extension of the GBC values of service, expertise, and relationships. With over 200+ years of combined experience, our Treasury Solutions team is committed to being personally available and accountable all while providing the thoughtful, personalized answers our clients are looking for. This dedication, knowledge, and experience have enabled GBC to continue its commitment to building and sustaining premier banking solutions geared to serve both businesses and individuals who prefer a local, community-centric bank.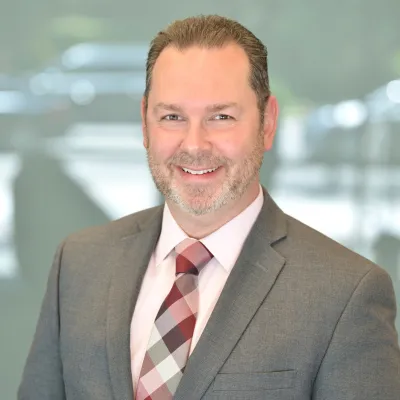 Greg McAlvin
Treasury Solutions Officer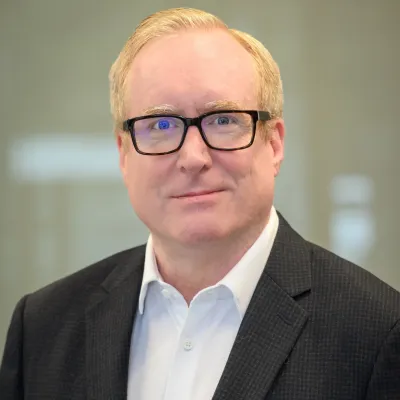 Ken O'Barr
Sr. Treasury Solutions Officer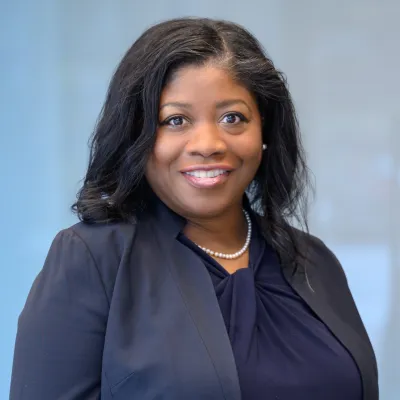 Nikki Parker
Sr. Treasury Solutions Officer