A solid foundation starts here.
Buying a new home should be a pleasant experience. At GBC, we believe mortgage lending is about serving people and helping their dreams come true. Use our online tools to find a mortgage loan, home equity line of credit, or refinance with the best rate, terms, and payment, all in a safe and secure environment. Whether it is a home purchase or an equity inquiry, we can assist you in selecting the right mortgage loan for your financial situation with added personalized service.
Managed and staffed by highly trained mortgage professionals, GBC offers mortgages and home financing in 49 states and the District of Columbia, while being committed to providing great rates, low closing costs, and exceptional customer service. We set realistic expectations with quotes we can stand behind, and we are always ready to advise you, answer your questions, and walk you through every step of the process. Exceeding your expectations is a top priority when we help you buy or build a home, so discover all of the flexible loan programs we offer and let's find the right solution for your home-buying needs.
Types of Loans
Please note that you will be required to create a secure account to begin the Loan Application process.
Lock in the rate for the life of your loan with our conventional fixed rate mortgage, which has a consistent interest rate and monthly principal and interest payments that never change. Consider a conventional adjustable-rate mortgage, which has an interest rate tied to a margin and index, as well as rates and payments that can change over the loan's life. We also offer a Home Equity Line of Credit (HELOC). A HELOC offers a flexible, revolving financial tool that gives you access to your home's equity up to your approved credit limit.
If you want more options, our FHA mortgage comes with fixed or adjustable interest rates, as little as a 3.5% down payment, and flexible underwriting criteria. Active-duty military and veterans can take advantage of our fixed-rate VA mortgage loans, and if you plan to purchase a home in a USDA-identified rural area, then consider our USDA Rural Guarantee mortgage, which offers 100% financing to eligible borrowers.
NEW! Online loan payments are now available.
Contact for your Mortgage Banking Needs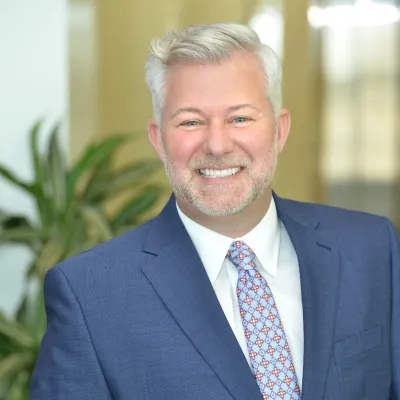 Michael Mock
Director of Private Banking
NMLS ID #545210
GBC NMLS ID #418473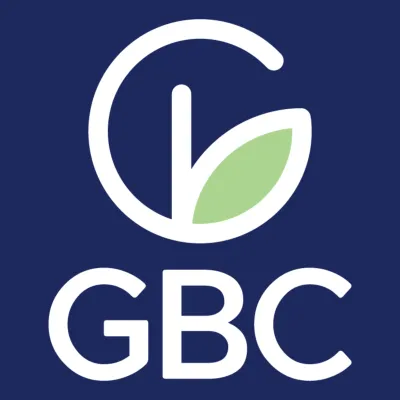 Nicole Jimenez
Senior Loan Officer
NMLS ID #449644
GBC NMLS ID #418473