Serving people and helping their dreams come true.
Mortgage lending is about serving people and helping their dreams come true. Use our online tools to find a mortgage loan, home equity line of credit or refinance with the best rate, terms and payment, all in a safe and secure environment. You can also get personalized service and assistance in selecting the right mortgage loan for your needs with personalized service.
GBC offers mortgages and home financing in 49 states and the District of Columbia, and we are committed to providing great rates and low closing costs with exceptional customer service.
Types of Loans
Please note that you will be required to create a secure account to begin the Loan Application process.
NEW! Online loan payments are now available.
Contact for your Mortgage Banking Needs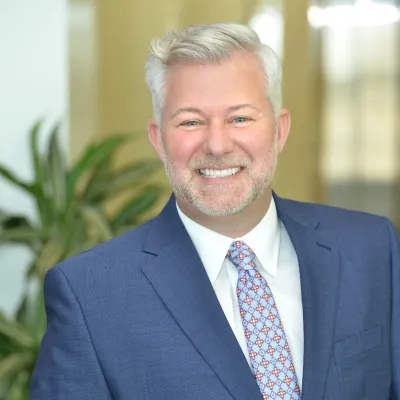 Michael Mock
Director of Private Banking
NMLS ID #545210
GBC NMLS ID #418473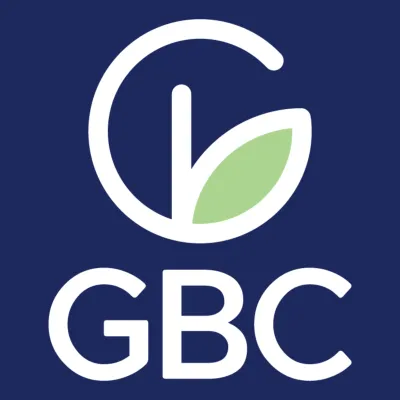 Nicole Jimenez
Senior Loan Officer
NMLS ID #449644
GBC NMLS ID #418473