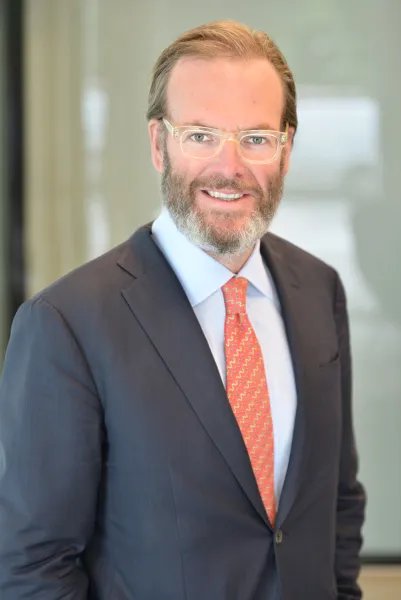 We're Here to Grow Georgia Business

Bartow Morgan, Jr., CEO
Today's business owners want to rely on a banking partner who understands their business and their business environment. A banker who is invested in getting to know their clients at an authentic relationship level, and who brings expert advice and custom banking products to the table. In today's economy, decisions need to be made quickly and a strong relationship with a banker you can reach when you need them allows businesses to move at that speed.

GBC is custom-built to be the perfect fit for small to mid-sized businesses. Every individual hired for this team has been specifically chosen for their ability to provide a high level of expertise and service to the bank's customers. Investments have been made at every level to provide the best of technology and product offerings, to ensure customer experiences are efficient and high quality, and to ensure communication is clear and accessible. And this team is smart: gathering data and developing insights with a passion for combining knowledge and service to innovate and customize.

GBC is a company that invests the time it takes to do things the right way. A company that lives and prospers by its values of service, expertise and relationships. A company that has taken the best of banking, built a team aligned around those goals and is on a mission to deliver that relationship-based value to Georgia businesses.
There's a NEW brand of BANKING in town!
(We've been here before, and we're back for you!)​
GBC Executive Leadership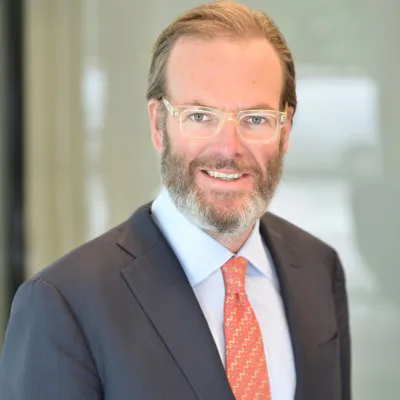 Bartow Morgan Jr.
Chief Executive Officer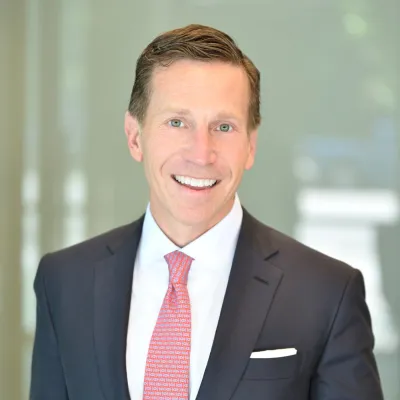 Richard Fairey
President & COO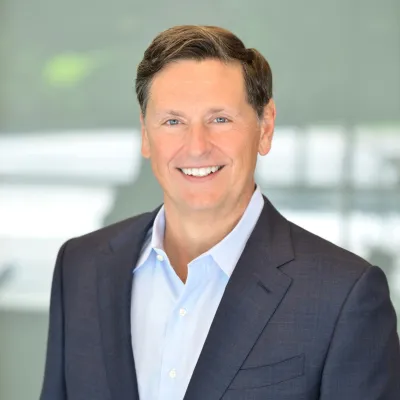 Rob Cochran
Chief Financial Officer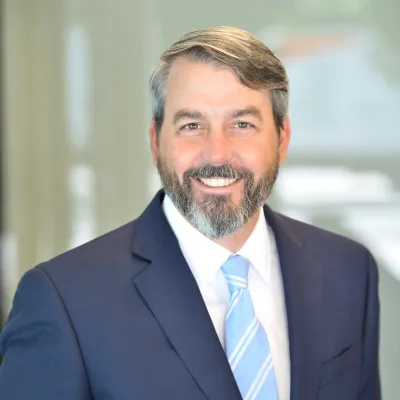 David F. Black
Chief Risk/Credit Officer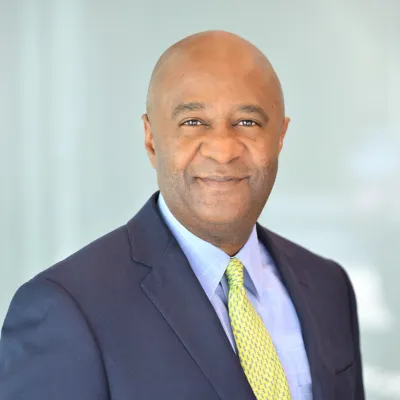 J. Craig Addison
Chief Human Resources Officer