Commercial Real Estate Lending
Commercial Real Estate
The GBC Commercial Real Estate (CRE) Group provides a relationship-based approach to banking Atlanta's best real estate developers and investors. One of our core advantages is the quality of the people on our team and each member's commitment to providing excellent service to our clients.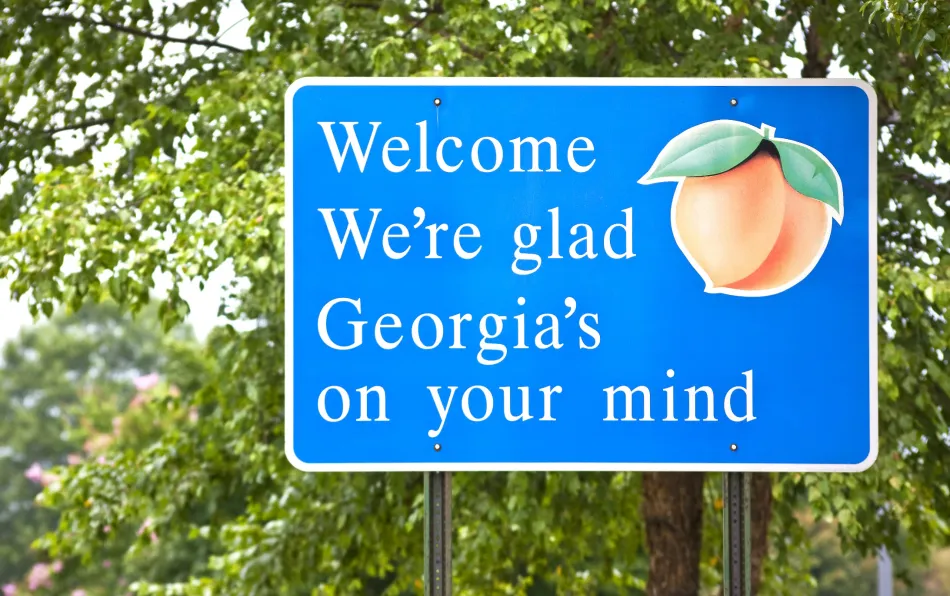 Win Together
Our keys to success consistently include:
Best-in-class customer service

Delivering speed and certainty of execution

Providing more sophisticated financing solutions than smaller banks while being more responsive and creative than larger banks
The CRE Group primarily focuses on providing acquisition and development loans that are secured by commercial real estate assets including ground-up development; value-add, and stabilized projects.
Targeted CRE projects include:
Hospitality
Industrial

Multifamily

Office

Retail

Self-storage

Seniors Housing

Student Housing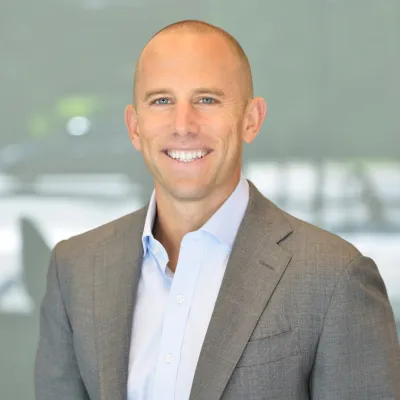 Blake Snyder
Director of Commercial Real Estate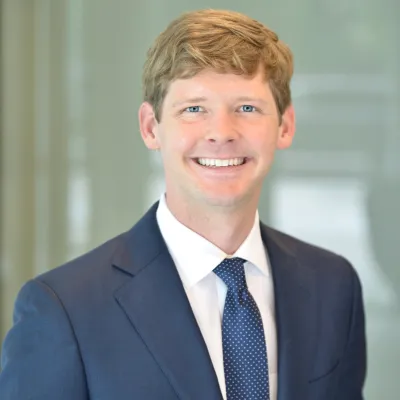 Jeremy Howard
Commercial Real Estate Relationship Manager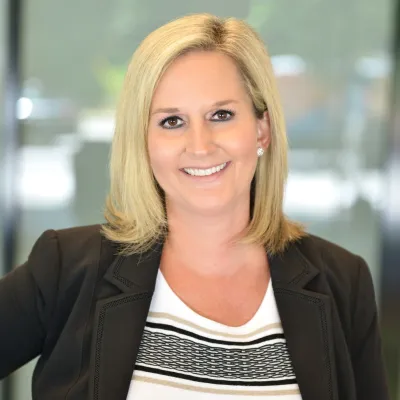 Shelly Gonzenbach
Commercial Real Estate Relationship Manager