Welcome to GBC -- The Bank of Choice -- where making the move to a better banking experience is as easy as 1, 2, 3! Designed with you in mind, GBC's product suite has something for everyone. Make the switch today with our hassle-free Switch Kit by following the simple steps below.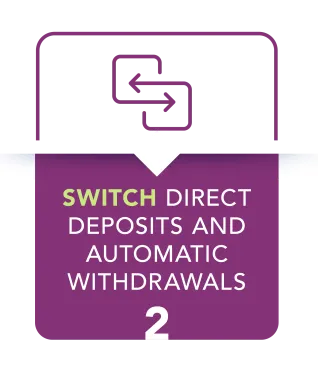 Get started with our
GBC Switch Kit
now! Seamlessly switch your automatic transactions using our Direct
Deposit Authorization and Automatic Withdrawa
l
forms.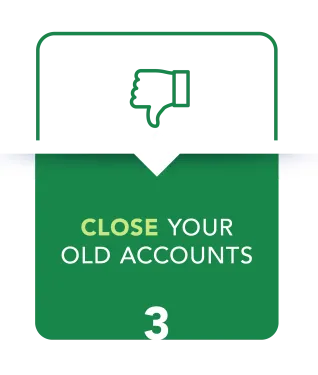 Simply fill out the Account Closure Authorization form and any remaining account balance will be transferred to GBC.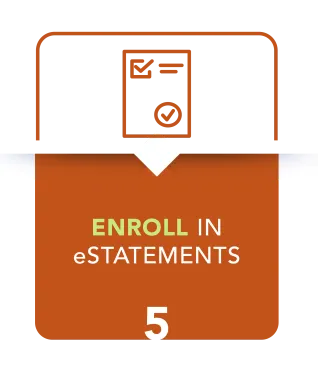 Receive your monthly statement
electronically
and easily access your account information — anytime, any day — and keep it safe from prying eyes.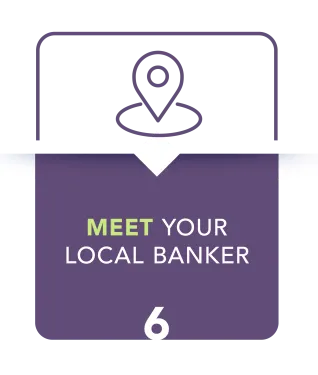 We take service personally and are here to assist you during any step of the process. Use our
Contact Us Form
or call us today at
866.711.4530
and one of our seasoned bankers will be available to provide an exceptional customer experience.
Your success is our mission!