Commercial & Industrial Lending
C&I solutions are not just about figuring out what's best in the commercial credit landscape—it's about figuring out what's best for you. GBC's C&I Team delivers value through empowered bankers who provide certainty of execution, thoughtful advice, and outstanding customer service. This relationship-driven model offers a broad range of depository, treasury, and lending solutions to a mix of small business and middle market clients. Once we understand your needs, we can work together to develop develop a creatively customized loan structuring solution to keep your business growing and competitive.
Our value extends beyond just commercial and industrial loan pricing and terms. We specialize in delivering products with speed and certainty of execution to the market. Being local means decisions are made swiftly when making creative deal structures to meet your top priorities. It is part of our goal to provide best-in-class customer service and competitive treasury services with superior reliability, responsiveness, and transparency. So, if you are looking for recapitalizations, acquisition financing, growth capital or just simply refinancing, we will deliver the right solution for you. Our knowledge and expertise will help you achieve your goals — today, tomorrow and throughout a wide variety of future economic cycles.
Reliability
Responsiveness
Transparency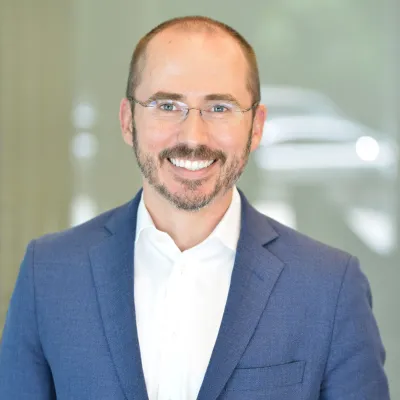 David Fischer
Director of Commercial & Specialty Lending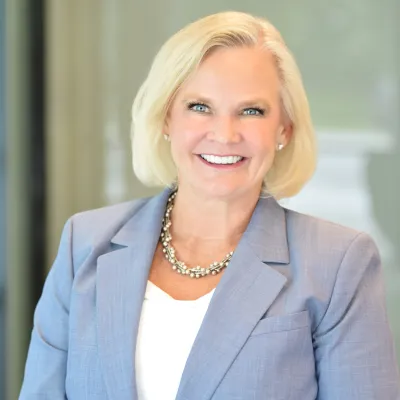 Holly Sims
Commercial Relationship Manager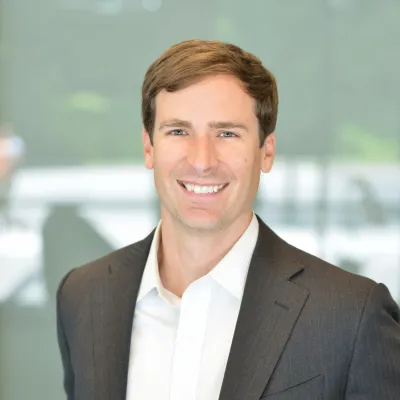 Will Buchly
Commercial Relationship Manager