We proudly support you as the Lender in HELOC, Closed End Second, and First Lien products.
Home Equity Products up to 95% CLTV
HELOC
Close-End Second - 5 terms to choose from
Purchase, Rate/Term, and Cash Out
Standalone HELOC
In House Combination Lending gives you a Unique and Exclusive Marketing Advantage
You control the transaction
National Exposure
Turn times are much faster than referring or brokering
Competitive Pricing - you disclose and collect fees/charges
You will have Home Equity experts supporting your business
You will be able to offer a product that other Banks/Wholesalers do not have - 95% CLTV
First Lien Products
Flow and Bulk purchases
Conforming and Jumbo products - geographic restrictions apply
Loan Servicing in Atlanta, GA
Ready to get started?
Contact us today — we would be happy to answer any question!
Already an Approved Seller?
Login to GBC's Correspondent Client Portal!

Correspondent Sales & Marketing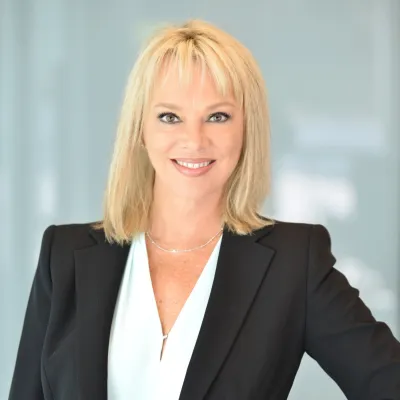 Roxanne Sierra
Business Development Manager NMLS ID #836327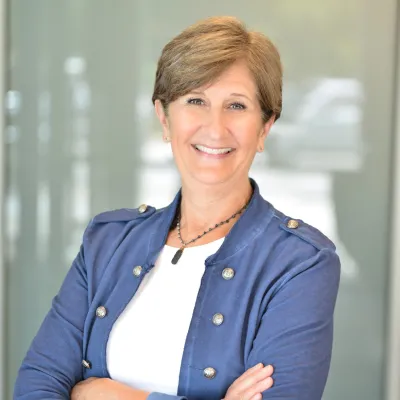 Chris Dawson
Client Relationship Specialist / Home Equity