GBC Announces the Hiring of Sean Mabey, Director of Core Banking
Atlanta, GA (July 27, 2023) - Georgia Banking Company (GBC), a leading Atlanta-based community bank, is pleased to announce that Sean Mabey has joined the bank as Director of Core Banking. With his extensive experience in financial services sales, strategy, and customer experience leadership, Mr. Mabey brings a wealth of knowledge and expertise to his new role.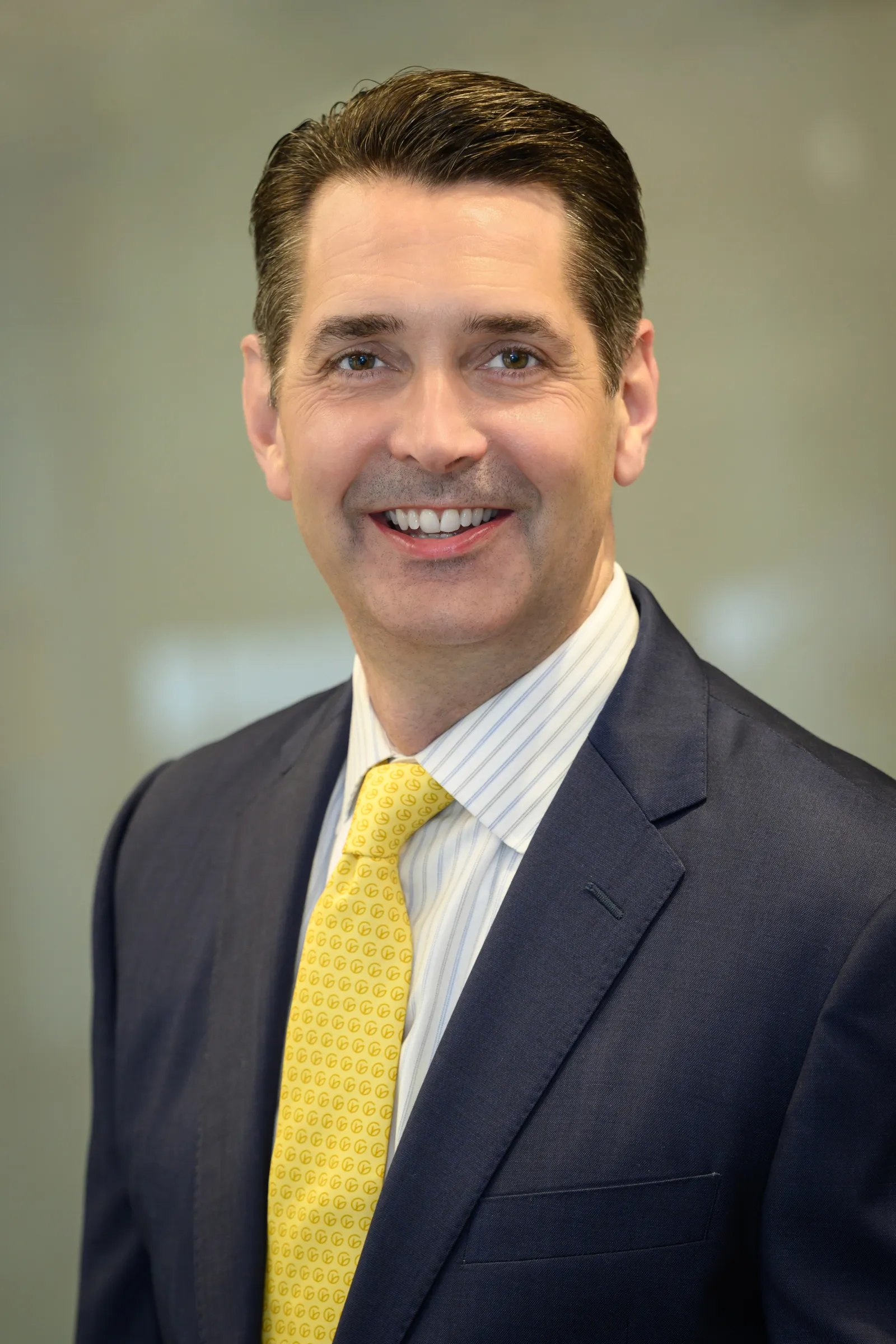 Mr. Mabey has established himself as a highly driven and accomplished leader, possessing a diverse background in payments, wealth management, and commercial and retail banking. His exceptional track record in building successful teams and implementing strategies that address challenges, drive revenue, and enhance the customer experience is well-recognized in the industry.
"We are thrilled to welcome Sean to the GBC team," said Bartow Morgan, Jr., CEO of GBC. "His extensive experience and proven success in financial services make him a valuable addition to our organization. We are confident that Sean's expertise will help us achieve our strategic goals and enhance the overall customer experience."
In his role as Director of Core Banking, Mr. Mabey will report directly to Richard Fairey, President & Chief Operating Officer of GBC. His primary responsibility will involve providing leadership to retail banking to optimize processes, implement innovative solutions, and leverage technology to deliver seamless and efficient banking services to GBC's valued customers.
About GBC
GBC is a locally owned community bank headquartered in Atlanta, Georgia, with approximately $1.6 billion in assets as of June 30, 2023. Led by fifth-generation banker CEO Bartow Morgan, Jr., GBC's team of veteran bankers is focused on leveraging technology to deliver an exceptional service experience to meet the needs of growing businesses and consumers. GBC was named a 2023 Top Workplace by the AJC. To learn more, visit GeorgiaBanking.com.
Contact:
Margaret Whieldon
Georgia Banking Company
SVP/Director of Marketing
mwhieldon@GeorgiaBanking.com