Conventional Fixed Rate Mortgage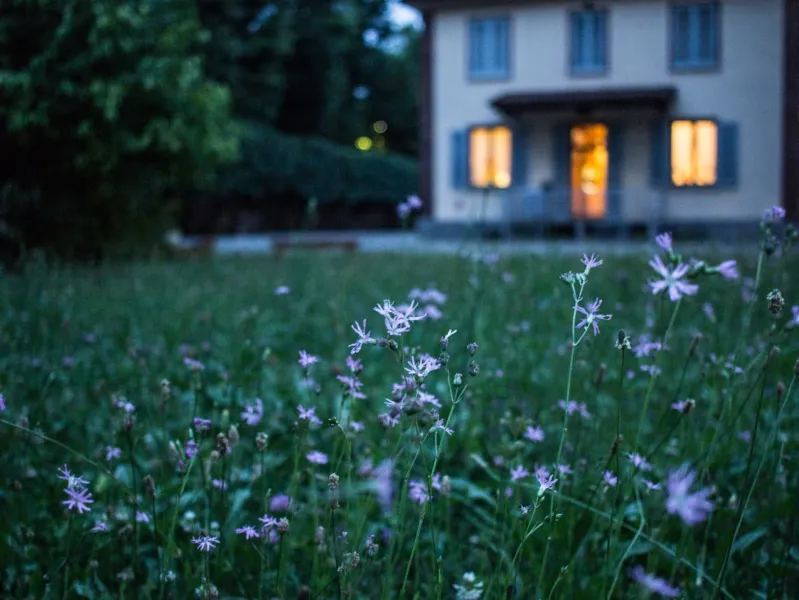 The conventional fixed rate mortgage has a constant interest rate and monthly payments that never change. This option allows you to lock in the rate for the life of your loan. If your loan amount exceeds 80% of the value of your home, you are required to obtain private mortgage insurance on the loan.
Please note that you will be required to create a secure account to begin the Loan Application process.
Mortgage Relationship Banking Team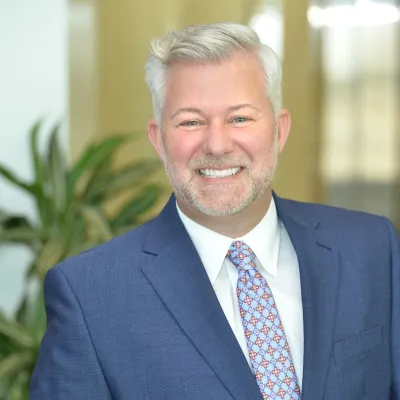 Michael Mock
Director of Private Banking
NMLS ID #545210
GBC NMLS ID #418473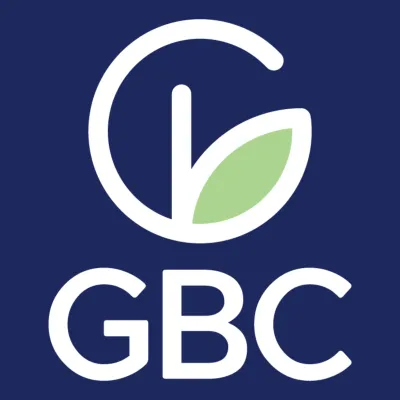 Nicole Jimenez
Senior Loan Officer
NMLS ID #449644
GBC NMLS ID #418473