Introducing GBC's New Debit Cards: Elevating Banking Convenience and Security
In today's fast-paced world, banking has become more streamlined, secure, and convenient than ever before. We proudly announce our latest offering, the new and improved GBC debit card. With cutting-edge designs catering to consumer, private banking, and business customers, these cards bring a touch of style and come packed with many benefits.
Benefits of Using a Debit Card



Debit cards have revolutionized the way we handle our finances. These cards offer numerous advantages over traditional payment methods by linking directly to a personal or business checking account.
Convenience: With a debit card in your wallet, you can make purchases and access funds quickly and conveniently. Say goodbye to carrying around wads of cash or constantly searching for the nearest ATM.
Budget Management: Debit cards allow you to track your expenses in real time. As transactions are debited directly from your account, you can better manage your finances and avoid the pitfalls of overspending.
Security: Compared to cash, debit cards provide an added layer of security. They can quickly be reported if lost or stolen, limiting the potential for fraudulent activity. Additionally, debit cards often offer zero liability policies, ensuring you are not held responsible for unauthorized transactions.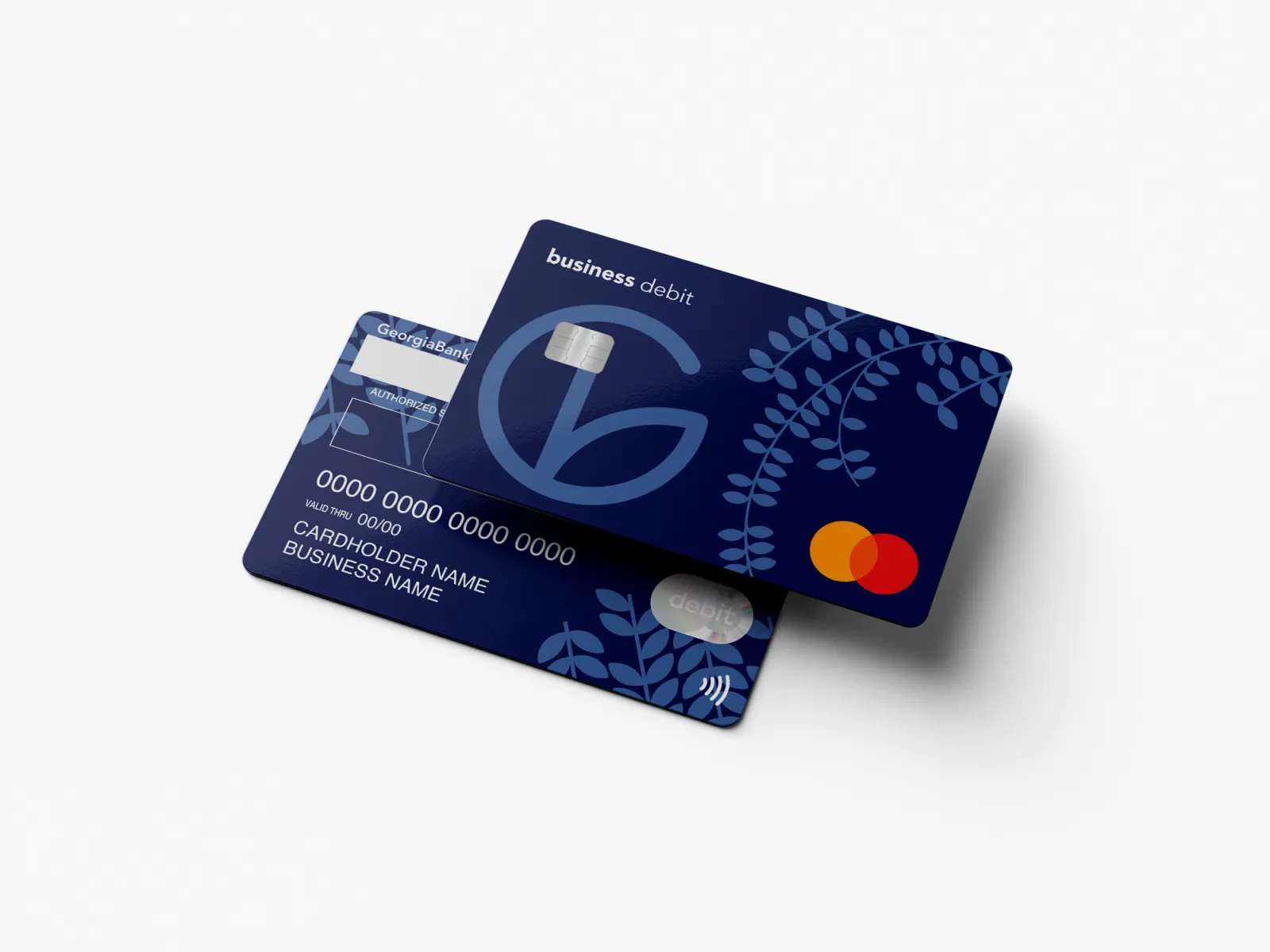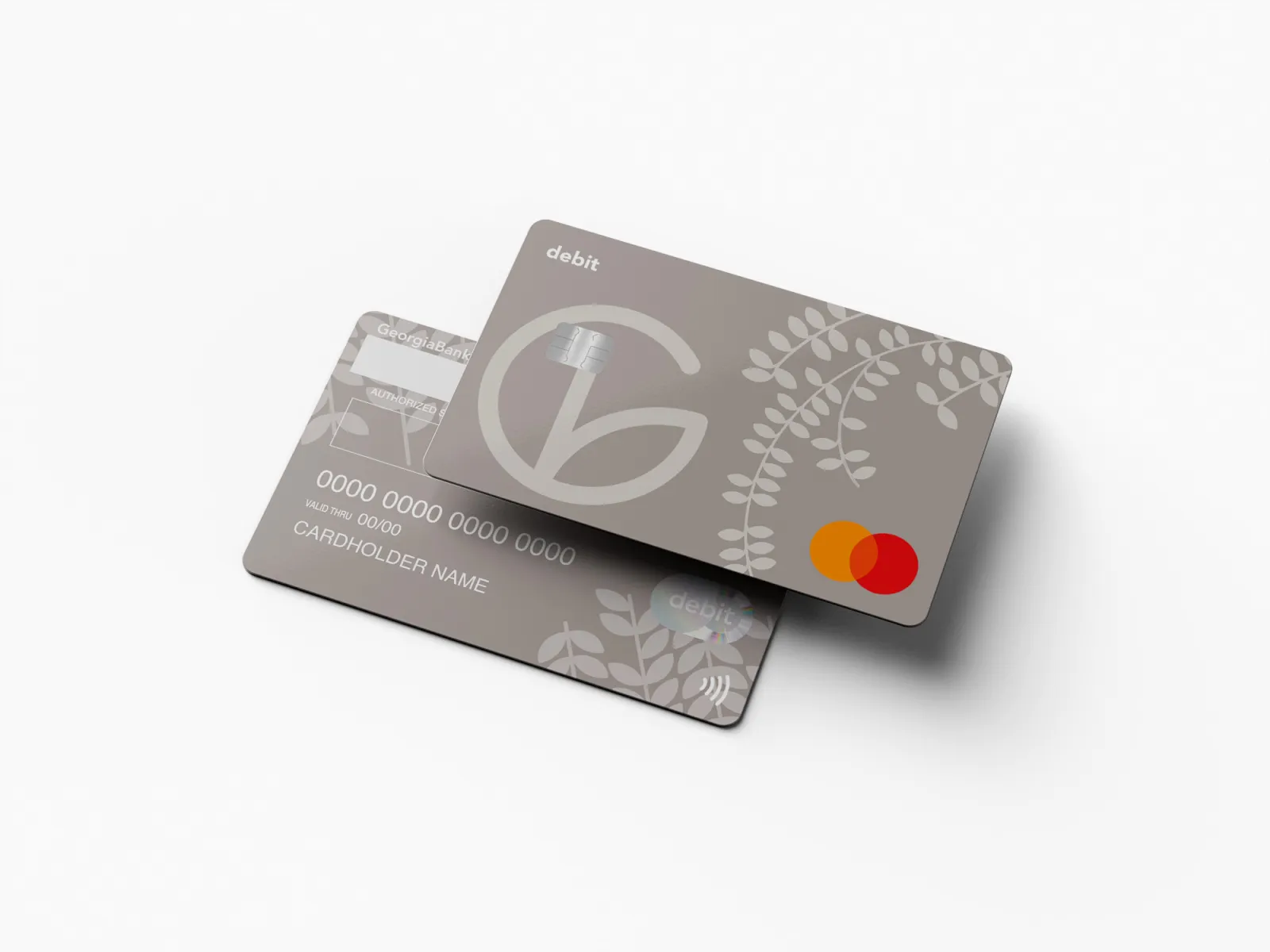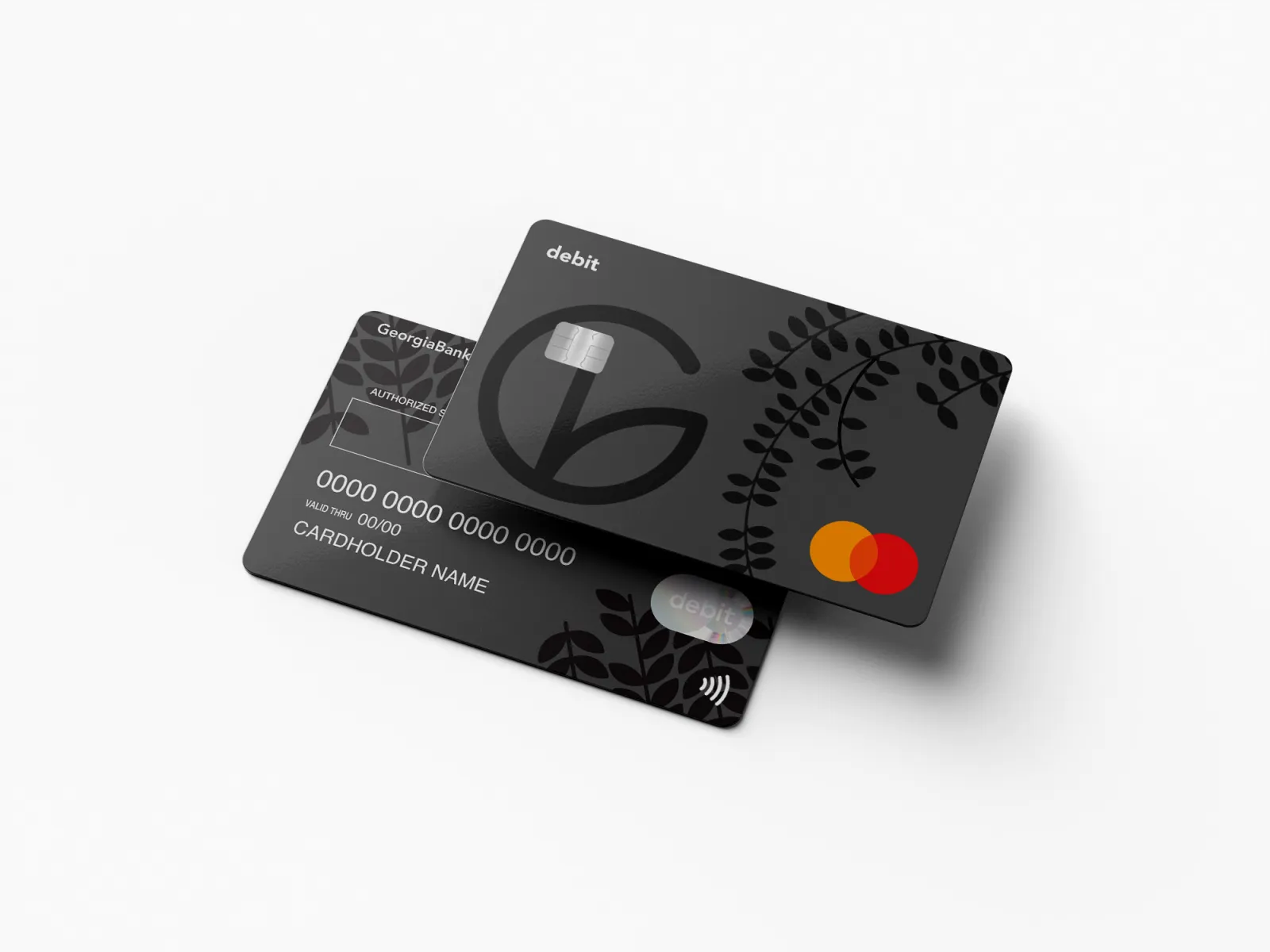 GBC's new debit cards have an innovative security feature called Card Controls. This feature empowers customers to take control of their card usage, safeguarding against fraud.



Transaction Controls: Cardholders can set transaction limits to monitor and control the amount spent per transaction or within a specific timeframe. This feature helps prevent unauthorized usage and keeps spending within predetermined limits.

Geographic Restrictions: With Card Controls, customers can limit where their debit cards can be used. By setting geographic restrictions, you can minimize the risk of fraudulent transactions occurring in unfamiliar locations.
GBC's new debit cards offer various supplementary features that elevate the banking experience for customers.



Setting Alerts: Debit cardholders can receive instant notifications via email or SMS whenever their card is used for a transaction. This feature enables quick detection of suspicious activity and helps users stay informed about their account status.
Tap-to-Pay Technology: With contactless payment technology, GBC's debit cards allow users to make secure and convenient payments simply by tapping their cards on enabled payment terminals. This feature speeds up transactions and reduces the need for physical contact, which is particularly useful in today's hygiene-conscious world.
Mobile Wallet: GBC's debit cards seamlessly integrate with popular mobile wallet applications like Apple Pay or Google Pay. By linking their cards to a mobile wallet, users can make payments directly from their smartphones, further enhancing convenience and accessibility.
Publix Presto! ATM Network: GBC's new debit cards give customers access to the extensive Publix Presto! ATM Network. With over 1,200 ATMs conveniently located across the Southeast, users can easily withdraw cash, check account balances, and perform other banking tasks.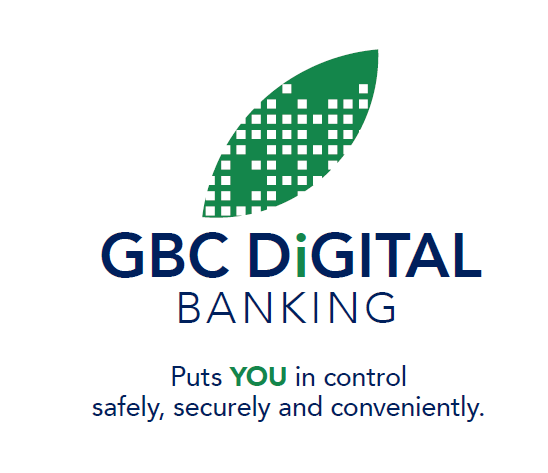 GBC's new debit cards showcase striking designs and bring forth a host of benefits for consumers, private banking clients, and business customers. From the convenience of tap-to-pay technology and mobile wallets to the security-enhancing Card Controls feature and the extensive Publix Presto! ATM Network, GBC is committed to providing customers with the utmost banking experience. Whether you're looking for greater control over your finances or a more secure payment method, GBC's new debit cards are designed to meet your needs, simplifying your financial journey while keeping your funds safe.

About GBC

Georgia Banking Company (GBC) is a full-service, commercial community bank headquartered in Atlanta, Georgia. GBC's team of veteran bankers know their communities and are focused on leveraging technology to deliver an exceptional service experience to meet the needs of growing businesses and private banking clients. The bank also offers a unique suite of mortgage products to independent mortgage bankers across the nation. Visit GeorgiaBanking.com to learn more.