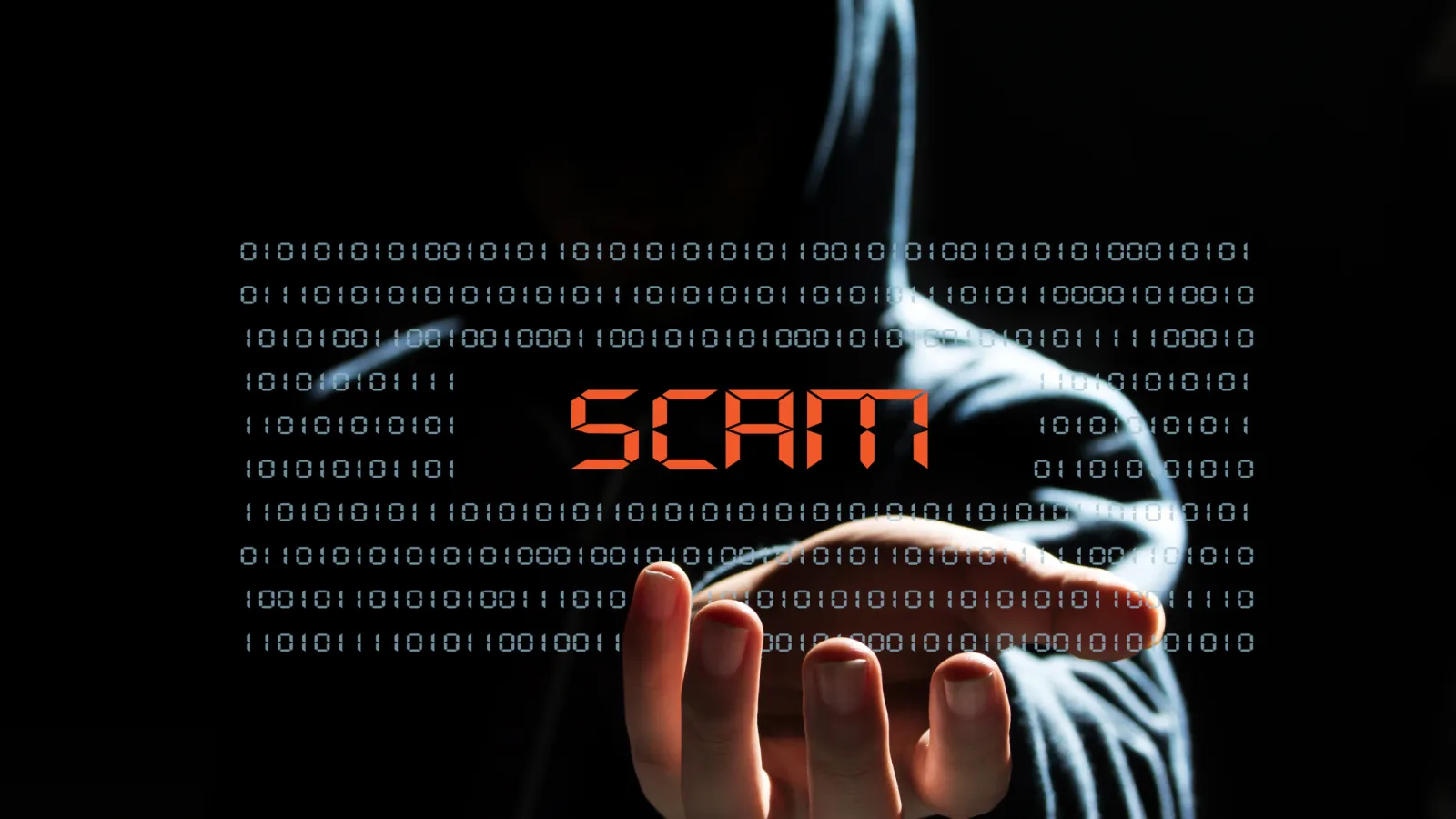 The New Default: It's a Scam
Bonnie Reid | Chief Compliance Officer | Customer Education
Do you ever wonder why so much effort is put into designing the next scam? It's because they work! Every day we see something new. News about student loan forgiveness? Scammers design a way to get you to "pay" them for assistance. Refinance your home? Scammers send multiple mailings to your home pretending to be your Bank wanting you to pay for insurance or a copy of your deed. Looking for a rental to live in? Scammers find properties without full-time residents and "rent" them to unsuspecting victims. Find the perfect soulmate online? If you have not met them in person, you cannot be sure who that person is. Emails, telephone calls, text messages, snail mail, social media, or a knock at your door are all methods by which scammers find their victims.

What Do the Scammers Want?
Scammers are looking for anything they can sell or use to impersonate you. They would like for you to enter your username and passwords so that they can use them to steal from your accounts. They would like for you to send them money that you worked for, but they did not. They want your identification and Medicaid numbers to steal your identity. They want your credit card number so they can charge items to your account. If a scammer can access your information, they can either use it themselves or sell it on the dark web and maybe both.

Action Items:
When you see a scam, inform your tribe especially your elders. The one sure way to stop a scam is for no one to fall for it! When in doubt, don't click or correspond. Instead, call a number, email, or contact an entity through a website you know to be accurate to confirm what the scammer is saying. Don't click a hyperlink in an email or text unless you are sure of the source. Copy/Paste into a web browser is a much safer option if it is available.

Subscribe to the FTC's Consumer Alerts to get updates on the newest scams.
Read the FTC's latest Blog about Student Loan Forgiveness.

About GBC
Georgia Banking Company (GBC) is a full-service, commercial community bank headquartered in Atlanta, Georgia. GBC's team of veteran bankers know their communities and are focused on leveraging technology to deliver an exceptional service experience to meet the needs of growing businesses and private banking clients. The bank also offers a unique suite of mortgage products to independent mortgage bankers across the nation. Visit GeorgiaBanking.com to learn more.