Bold Bankers - Make It Happen
Roya Sobhani | Marietta Retail Market Leader | Bold Banker
Roya Sobhani is the Retail Market Leader for GBC's Marietta Branch and has over 35 years banking experience. Throughout her career, she has been recognized multiple times for her level of commitment to her customers and her customer service. Roya enjoys building long-lasting relationships on the foundation of understanding her clients' needs. Roya is a Cobb County native and enjoys staying active in the community in which she works, lives, and spends leisurely time.
Q&A

Service | Expertise | Relationships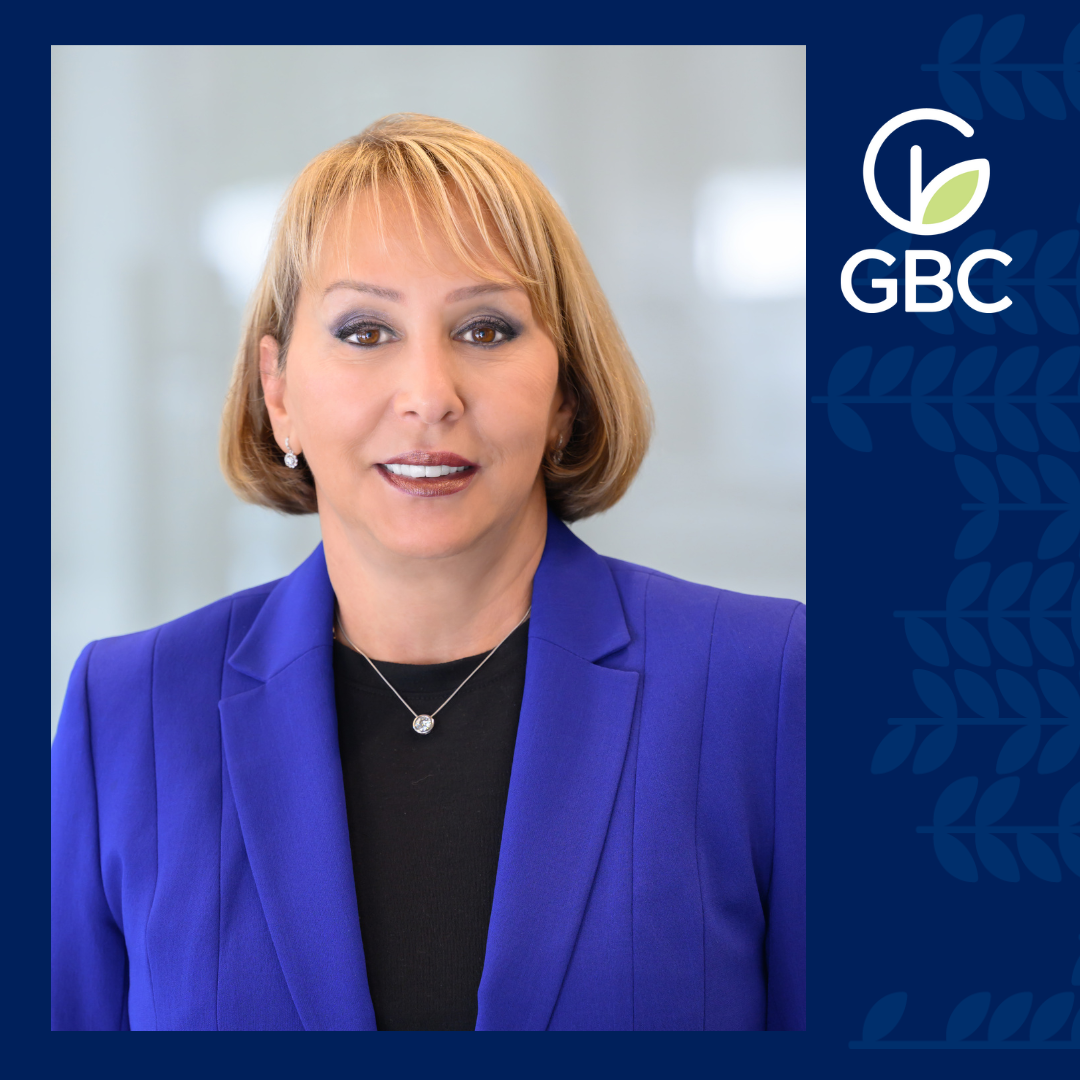 1. What do you love most about being a Retail Market Leader? The Retail Market Leader position has allowed me to serve my great team and provide exceptional experiences to our clients.
2. Why is service such an important aspect of your role at GBC? While banking products can often be similar, the level of service is what sets banks apart. I am very passionate about my clients and the service I provide them. With GBC's great products, I can deliver excellence to GBC clients.
3. How do expertise and continuous learning help your customers achieve success? It is very important to draw from your expertise and experience while staying informed about new policies and procedures. For me to deliver excellent service, I keep informed with continuous learning, and I use my expertise to implement the changes.
4. What about building relationships helps your customers with their banking needs? Communication, trust, and understanding is very imperative to my relationships with clients. I strive to be a banking partner for my clients. I strive to bring my skills and experience to the table to make a meaningful impact on my clients and GBC.
5. What has your banking experience taught you the most? / OR what's your most significant piece of advice? Listen and understand the client's needs and always do the right thing for the right reason to get the right solution.
Your Success is Our Mission
About GBC
Georgia Banking Company (GBC) is a full-service, commercial community bank headquartered in Atlanta, Georgia. GBC's team of veteran bankers knows their communities. They are focused on leveraging technology to deliver an exceptional service experience to meet the needs of growing businesses and private banking clients. The bank also offers independent mortgage bankers a unique suite of products nationwide.