Bold Bankers - Make It Happen
Caleb Sheeler | Duluth Retail Market Leader | Bold Bankers
Caleb Sheeler is the Retail Market Leader for GBC's Duluth Branch and started his career in banking in 2015. Throughout his career, he has been recognized multiple times for his level of commitment to his customers and his customer service. Caleb enjoys building long-lasting relationships on the foundation of understanding his clients' needs. Caleb is a Gwinnett County native and enjoys staying active in the community in which he works, lives, and spends leisurely time.
Q&A

Service | Expertise | Relationships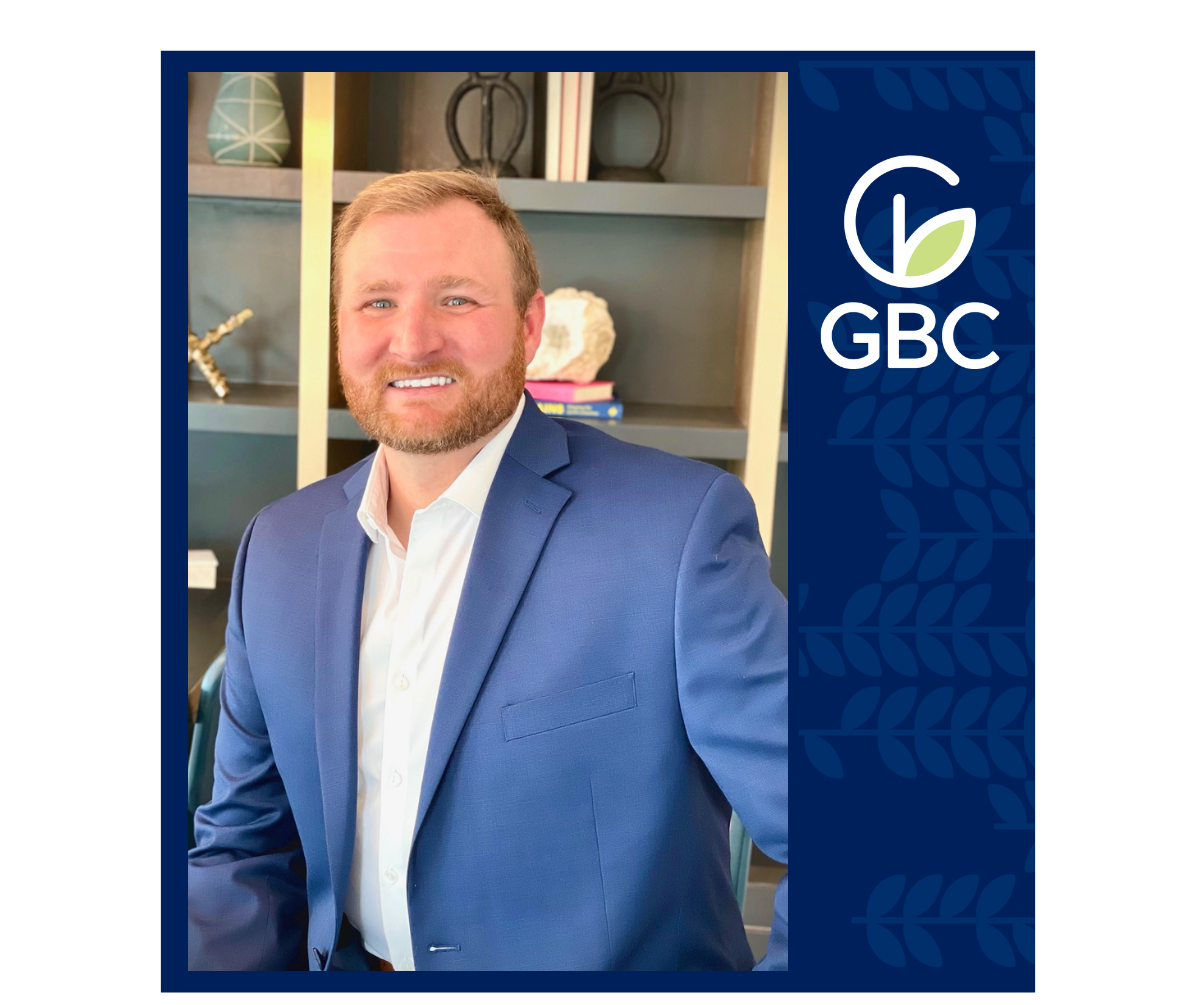 1. What do you love most about being a Retail Market Leader? The aspect of my job that I love the most is helping clients reach their financial goals. I love the sense of achievement I get when I know I have helped a client reach success.
2. Why is service such an important aspect of your role at GBC? I believe you earn the trust of customers through service - the business will follow the trust.
3. How does expertise and continuously learning help your customers achieve success? It's important to me to continuously grow in my role so that I have the latest, most current information and education to provide to my clients and my team.
4. What about building relationships helps your customers with their banking needs? Building relationships through banking is one of the most rewarding aspects of my job. I believe if a customer trusts you enough to ask for your advice or assistance, you have a customer for life.
5. What has your banking experience taught you the most? / OR what's your biggest piece of advice? People do not care how much you know until they know how much you care.
Your Success is Our Mission
About GBC
Georgia Banking Company (GBC) is a full-service, commercial community bank headquartered in Atlanta, Georgia. GBC's team of veteran bankers know their communities and are focused on leveraging technology to deliver an exceptional service experience to meet the needs of growing businesses and private banking clients. The bank also offers a unique suite of mortgage products to independent mortgage bankers across the nation. Visit GeorgiaBanking.com to learn more.