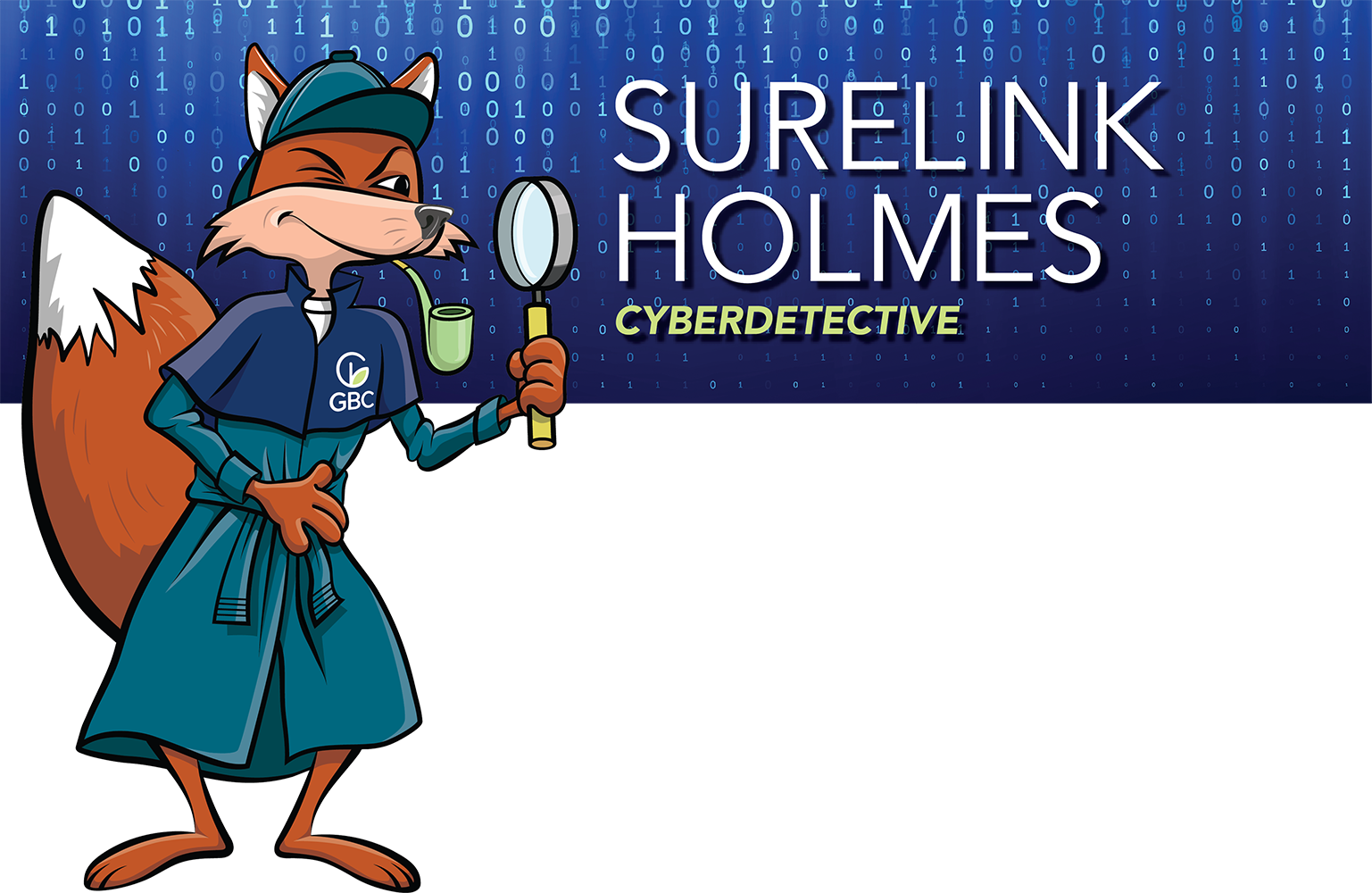 CYBERSECURITY: Secure Your Summer Travels

As the summer season approaches and more people embark on their much-awaited adventures, it's crucial to be mindful of the cybersecurity risks that come with travel. Hackers constantly seek opportunities to steal personal information, making travelers an enticing target. To ensure your information remains secure, we've gathered essential cybersecurity recommendations for your travels, whether within or outside the United States. And who better to guide us through this cyber jungle than the renowned cybersecurity expert Surelink Holmes?

Be Mindful of Your Online Sharing
Surelink Holmes advises GBC customers to exercise caution when sharing personal information online. While the excitement may tempt you to post your travel plans and experiences on social media or public websites, refrain from disclosing sensitive details such as your bank account or credit card numbers. Protect your financial well-being by keeping this information private and within trusted channels.
Prioritize Secure Wi-Fi Networks

When using public Wi-Fi networks during your travels, it's essential to prioritize security. Limit activities on public Wi-Fi to non-sensitive tasks like checking the weather or browsing the news. However, for any activity involving sensitive information, such as banking or shopping, ensure you connect to a secure Wi-Fi network. This extra step will safeguard and protect your personal data.
Beware of Suspicious Links
Surelink Holmes warns about the prevalence of phishing emails and text messages hackers send. These deceptive messages often contain links to malicious websites to steal your information. Exercise caution and avoid clicking on links in emails or text messages from unknown sources to stay safe. Be vigilant and protect yourself from falling victim to these cyber traps.

Keep Software Up to Date

Regularly update software to reinforce cybersecurity defenses. Software updates frequently include security patches that help safeguard your devices against malware and other threats. Prioritize installing software updates as soon as they become available, ensuring your community banking experience remains secure, even while moving.

Additional Tips for Secure Travel

Surelink Holmes shares a few extra tips to enhance your safety while traveling:
Keep your devices close at all times, and never leave them unattended in public places.
Before your journey, back up your data to safeguard against loss if your devices are misplaced or stolen.
Be cautious about the items you carry in your luggage, avoiding the inclusion of essential documents like passports or credit cards unless necessary.
Stay aware of your surroundings and trust your instincts. If a situation feels uncomfortable or unsafe, remove yourself from it promptly.
By following these cybersecurity tips, GBC customers can enjoy their summer travels with peace of mind, safeguarding their personal information and protecting themselves from cyber threats. Remember, a little precaution goes a long way in ensuring a secure journey!
In next month's blog, I'll be discussing the importance of Business Email Compromise. So, be sure to check back next month for more helpful tips on how to stay safe online. #SurelinkHolmes #Cybersecurity #GBC #BankofChoice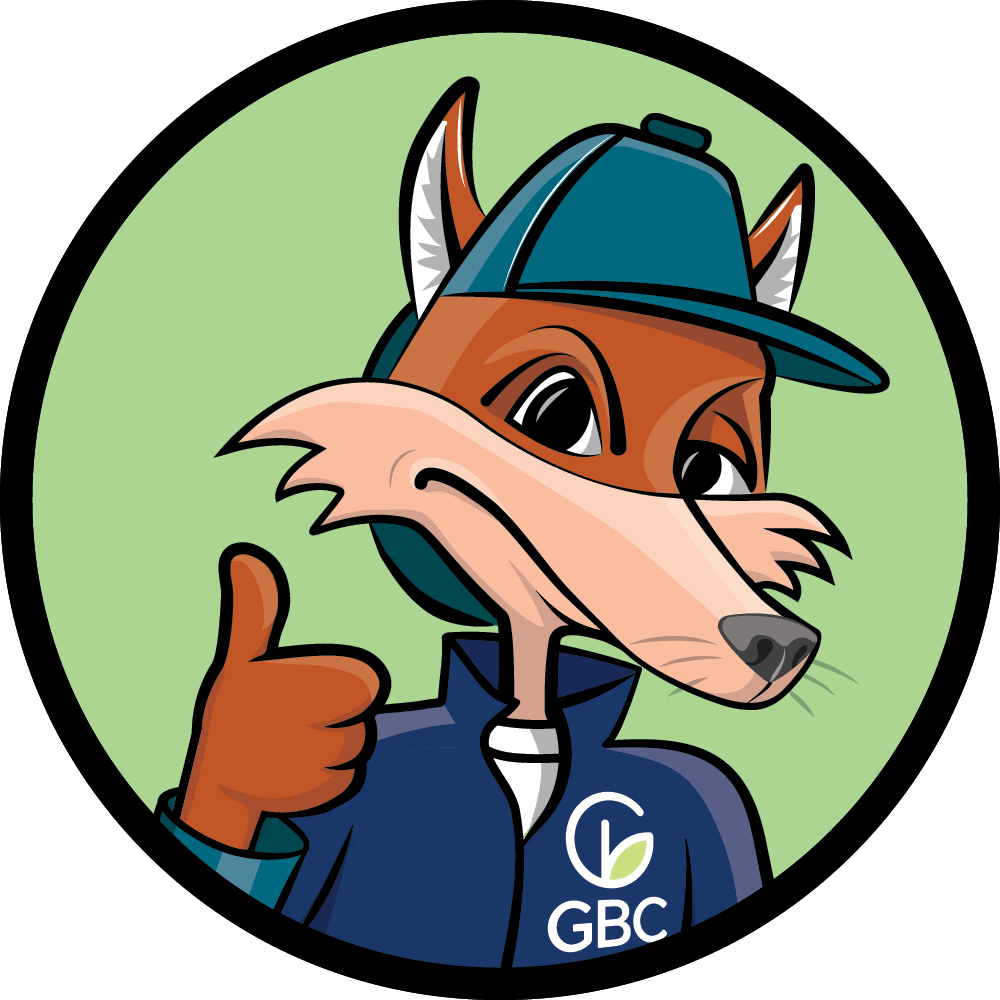 About GBC
Georgia Banking Company (GBC) is a full-service, commercial community bank headquartered in Atlanta, Georgia. GBC's team of veteran bankers know their communities and are focused on leveraging technology to deliver an exceptional service experience to meet the needs of growing businesses and private banking clients. The bank also offers a unique suite of mortgage products to independent mortgage bankers across the nation. Visit GeorgiaBanking.com to learn more.
Published 6.2.23