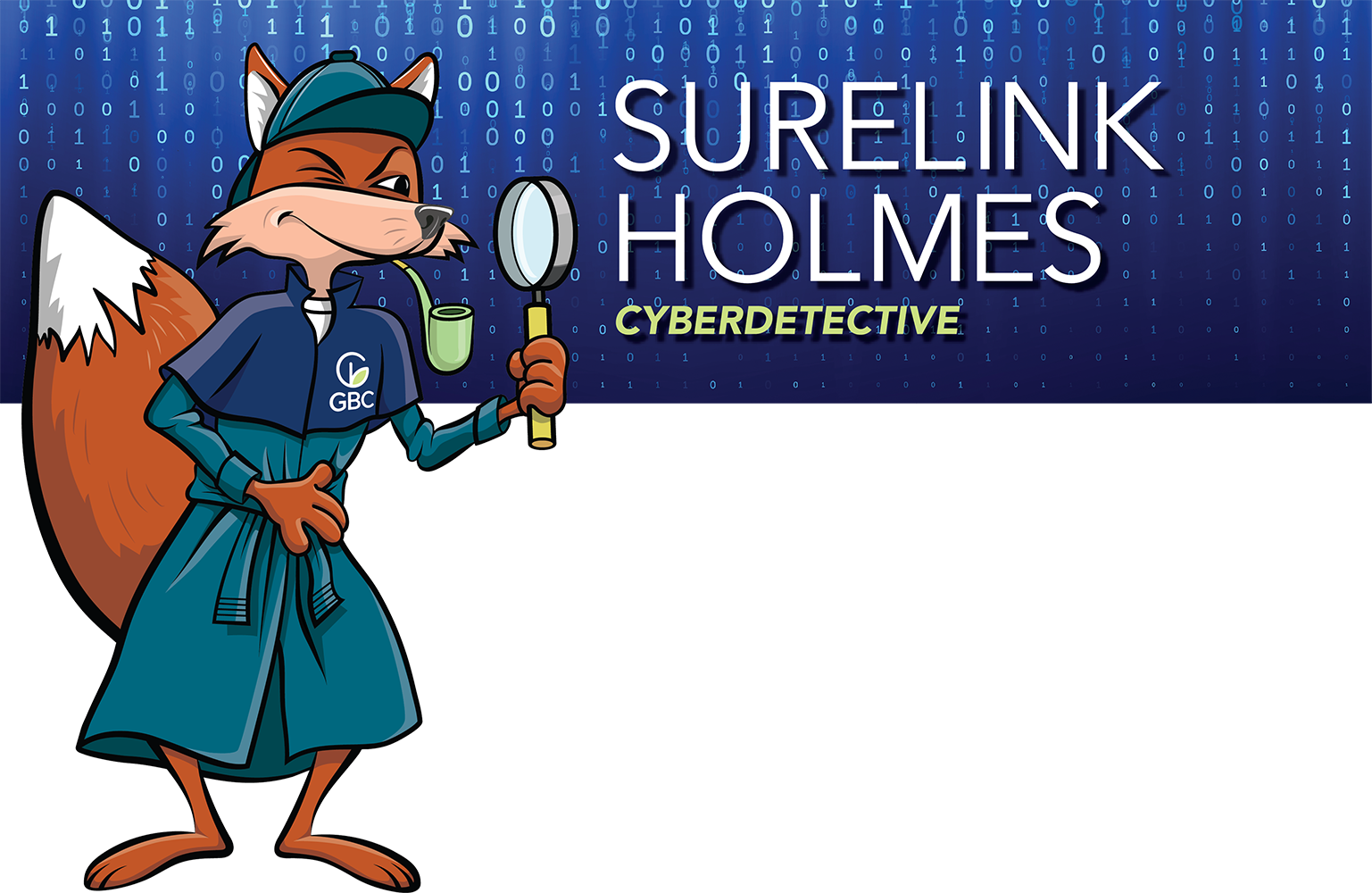 CYBERSECURITY: Back to School

Safeguarding Back-to-School Cyber Adventures:
Insights from Surelink Holmes
As the back-to-school season kicks off, the excitement of new supplies, gadgets, and connections fills the air. Among the must-haves, shiny new computers and mobile phones steal the spotlight. Yet, cybercriminals also see an opportunity amidst the buzz of new beginnings. This is when we call upon the expertise of cybersecurity extraordinaire Surelink Holmes to guide GBC customers through the intricate labyrinth of digital safety. Let's delve into Surelink's advice to protect your child's devices and ensure their back-to-school journey is free from cyber-attacks and fraud.

Fortify with Antivirus/Anti-Malware Protection

Surelink Holmes highlights the importance of installing reliable antivirus and anti-malware software on your child's devices. Ensure you download programs from trusted sources, keeping your protection arsenal updated. Regularly updating virus definitions, engines, and software ensures they remain effective against evolving threats.

Prioritize Software Security Updates

Operating system and software updates aren't just about new features; they're crucial for security. Surelink Holmes says always keep your devices updated with the latest security patches. Enable automatic updates for your operating system to prevent vulnerabilities from being exploited.
Open Dialogues about Online Safety

A vital lesson is engaging your children in online safety conversations. Teach them the significance of not sharing personal information with strangers online. Encourage them to tell you if they encounter suspicious online behavior.
Monitor Online Activity

Surelink Holmes advises parents to maintain a watchful eye on the websites their children visit and the online interactions they engage in. Being aware of their online activities helps detect potential threats early.
Use Parental Controls

Parental controls act as your digital assistant in ensuring a safe online experience for your child. According to Surelink Holmes, activating these controls to restrict access to specific websites and content creates a safer virtual playground.

Educate on Phishing Scams

Educate your child about phishing scams. Explain how these schemes operate and how to identify and avoid them. Equip your child with the knowledge to discern legitimate communication from deceitful ones.

By heeding Surelink Holmes' sage advice, GBC customers can confidently navigate the back-to-school season and beyond. As GBC champions safe and secure experiences, these cybersecurity recommendations become the armor against online predators and cybercriminals. Embrace this exciting time armed with knowledge and let the pursuit of knowledge be an adventure free from digital dangers.

Be sure to check back next month for more helpful tips on how to stay safe online. #SurelinkHolmes #Cybersecurity #GBC #BankofChoice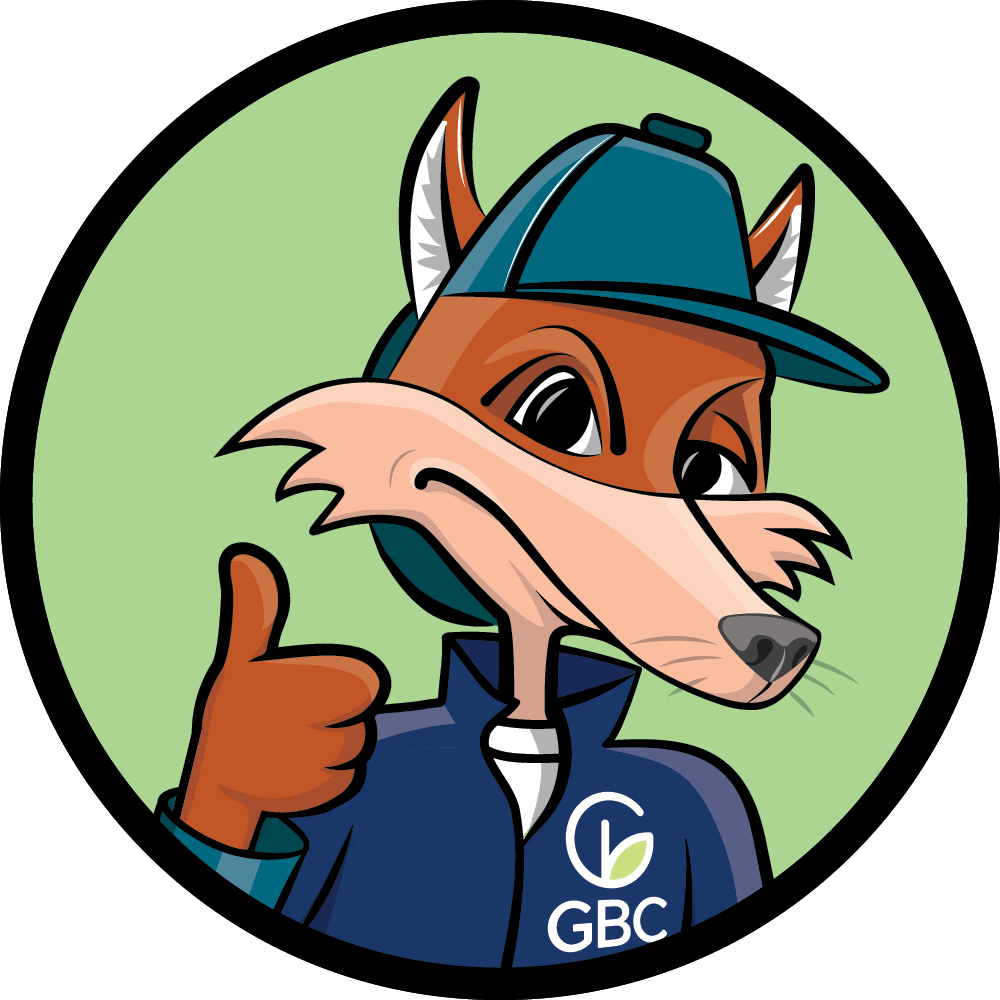 About GBC
Georgia Banking Company (GBC) is a full-service, commercial community bank headquartered in Atlanta, Georgia. GBC's team of veteran bankers know their communities and are focused on leveraging technology to deliver an exceptional service experience to meet the needs of growing businesses and private banking clients. The bank also offers a unique suite of mortgage products to independent mortgage bankers across the nation. Visit GeorgiaBanking.com to learn more.
Published 8.14.23