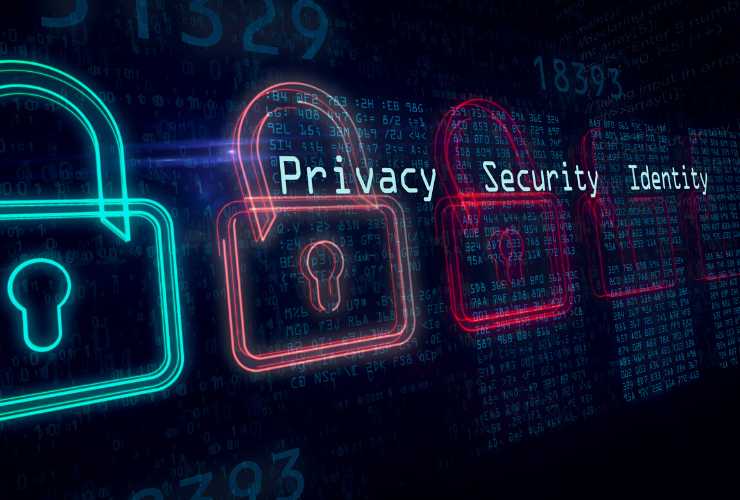 CYBERSECURITY AWARENESS MONTH: Multi-Factor Authentication
Ted Shin | Information Security Officer | Customer Education
Enabling Multi-Factor Authentication (MFA) is a terrific way to protect yourself from Social Engineering threats out there. MFA gives you a physical layer of security when authenticating your identity with your service provider such as banks, online shopping, social media sites and other important online accounts. It is highly recommended to enable MFA when your service provider supports this security feature.
To find out more about MFA in general, please visit these websites for more details.

After learning more about MFA, contact your service provider for more information on MFA specific to your provider. Different service providers may offer distinct types of MFA authentication.

About GBC
Georgia Banking Company (GBC) is a full-service, commercial community bank headquartered in Atlanta, Georgia. GBC's team of veteran bankers know their communities and are focused on leveraging technology to deliver an exceptional service experience to meet the needs of growing businesses and consumers. The bank also offers a unique suite of mortgage products to independent mortgage bankers across the nation. Visit GeorgiaBanking.com to learn more.