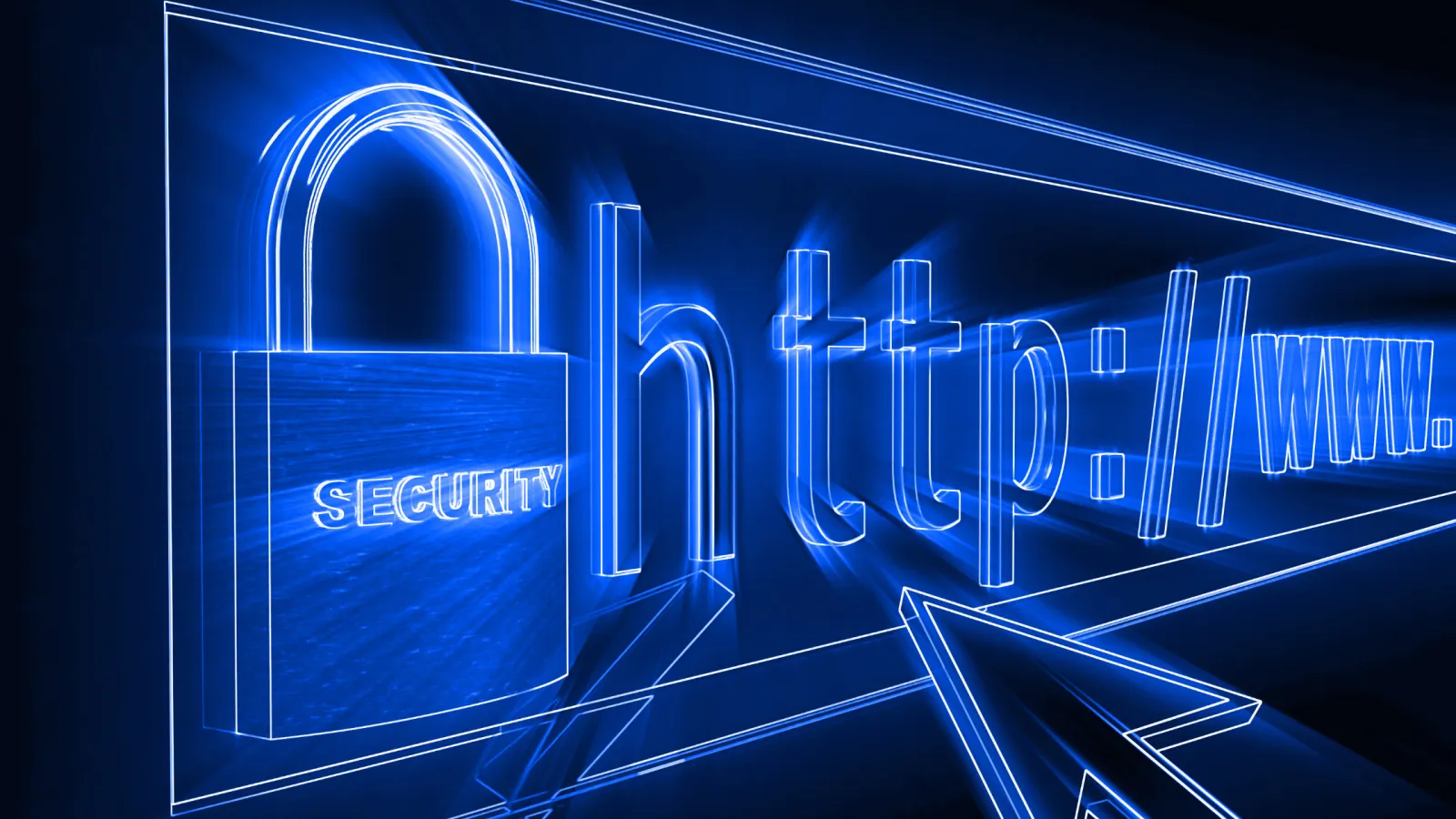 CYBERSECURITY AWARENESS MONTH: LEARN & SHARE
Ted Shin | Information Security Officer | Customer Education
Since 2004, the President of the United States and Congress have declared October to be Cybersecurity Awareness Month, helping individuals protect themselves online as threats to technology and confidential data become more commonplace. The Cybersecurity and Infrastructure Security Agency (CISA) and the National Cybersecurity Alliance (NCA) lead a collaborative effort between government and industry to raise cybersecurity awareness nationally and internationally.
See Yourself in Cyber
This year's campaign theme — "See Yourself in Cyber" — demonstrates that while cybersecurity may seem like a complex subject, ultimately, it's really all about people. This October will focus on the "people" part of cybersecurity, providing information and resources to help educate CISA partners and the public, and ensure all individuals and organizations make smart decisions whether on the job, at home or at school - now and in the future. We encourage each of you to engage in this year's efforts by creating your own cyber awareness campaigns and sharing this messaging with your peers.
Events & Programs
We invite you to join this mission by participating in events and programs which empower a more secure, interconnected world. From individuals and families to business professionals, take advantage of many opportunities for communities to get involved in sharing cybersecurity awareness and best practices. Please check out these events during this month

Events + Programs - National Cybersecurity Alliance (staysafeonline.org)
Learn
Keep yourself secure online and take the 15-minute Cybersecurity Awareness training provided by Amazon and learn how to identify cybersecurity risks, including phishing, social engineering, and data privacy.

Cybersecurity Awareness training (amazon.com)
About GBC
Georgia Banking Company (GBC) is a full-service, commercial community bank headquartered in Atlanta, Georgia. GBC's team of veteran bankers know their communities and are focused on leveraging technology to deliver an exceptional service experience to meet the needs of growing businesses and consumers. The bank also offers a unique suite of mortgage products to independent mortgage bankers across the nation. Visit GeorgiaBanking.com to learn more.