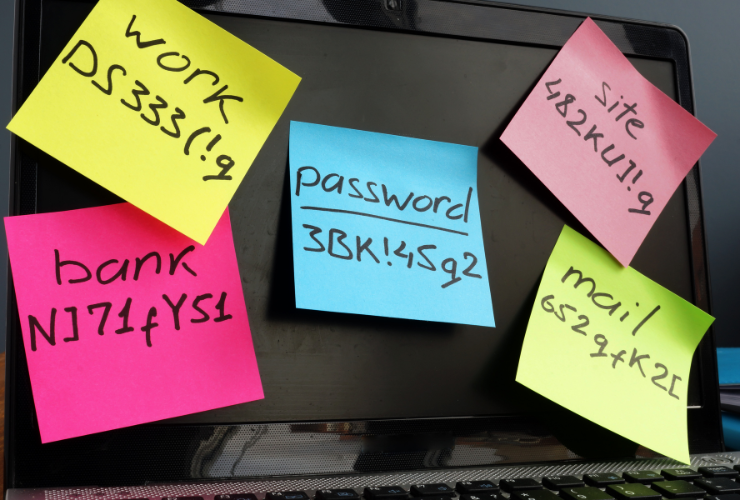 CYBERSECURITY AWARENESS MONTH: Creating A Strong Password
Ted Shin | Information Security Officer | Customer Education
Creating a strong password is an essential step to protect yourself online. Using long and complex passwords is one of the easiest ways to defend yourself from cybercrime. No citizen is immune to cyber risk, but #BeCyberSmart and you can minimize your chances of an incident.
Check out these great tips from security experts:
Once you create your strong password you NEVER need to tell anyone what your password is. Check out this great website created by American Banker's Association about what else banks never ask you!
About GBC
Georgia Banking Company (GBC) is a full-service, commercial community bank headquartered in Atlanta, Georgia. GBC's team of veteran bankers know their communities and are focused on leveraging technology to deliver an exceptional service experience to meet the needs of growing businesses and consumers. The bank also offers a unique suite of mortgage products to independent mortgage bankers across the nation. Visit GeorgiaBanking.com to learn more.