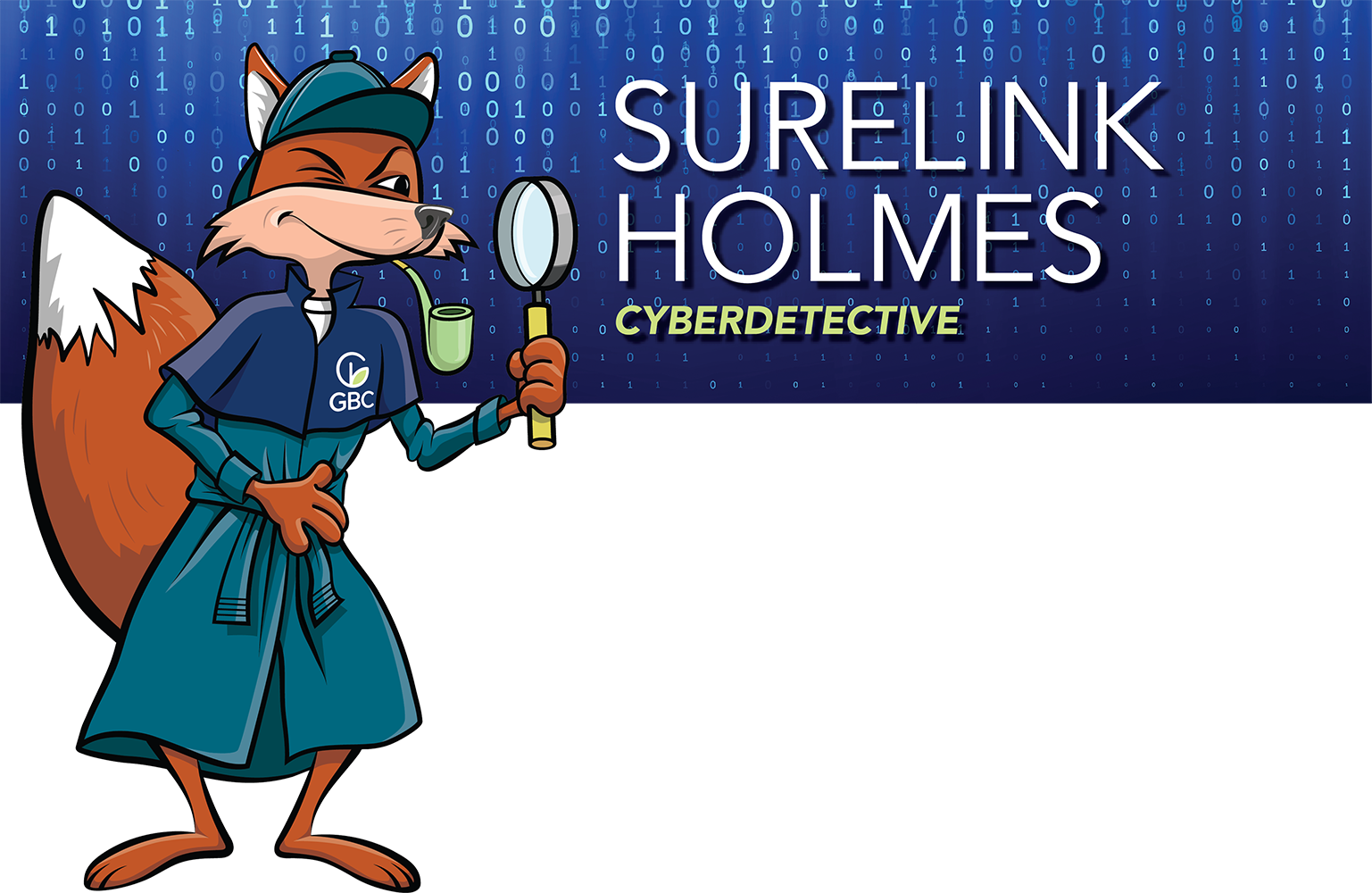 CYBERSECURITY AWARENESS MONTH 2023

Strengthening Our Defenses with Surelink Holmes and GBC
Greetings, everyone. It's that time of year again - October, the month we eagerly anticipate at Georgia Banking Company (GBC) - Cybersecurity Awareness Month. We're thrilled to champion this vital cause again, collectively raising our shields against the ever-present cyber threats. This year's theme, "It's Easy to Stay Safe Online," reminds us that safeguarding our digital lives is well within our grasp.
Host a Cybersecurity Awareness Event Consider organizing a cybersecurity awareness event at your workplace. This could entail inviting a security expert for a presentation, conducting training sessions on identifying phishing emails, or even running a contest to see who can create the best cybersecurity poster. Engaging your colleagues fosters a culture of digital safety within your organization.

Share Resources on Social Media Leverage the power of social media to spread cybersecurity awareness. Abundant online resources exist to educate people about cybersecurity best practices. Share these resources with your friends, family, and colleagues to amplify awareness and build a more robust digital community.

Get Involved in Community Efforts Extend your efforts beyond the workplace. Many communities have organizations dedicated to promoting cybersecurity awareness. By engaging in these initiatives, you contribute to making your community a safer online space. Active participation fuels the broader mission of enhancing digital security for all.

As we step into Cybersecurity Awareness Month 2023, we remain steadfast in our commitment to the security of your community banking experience. Guided by the insights shared here and with me, Surelink Holmes, as your trusted guide, we are well-prepared to navigate the digital landscape securely. Wishing you all a Happy Cybersecurity Awareness Month, and may our collective efforts lead to a safer and more secure online world!

#SurelinkHolmes #CybersecurityAwarenessMonth2023 #GBC #BankofChoice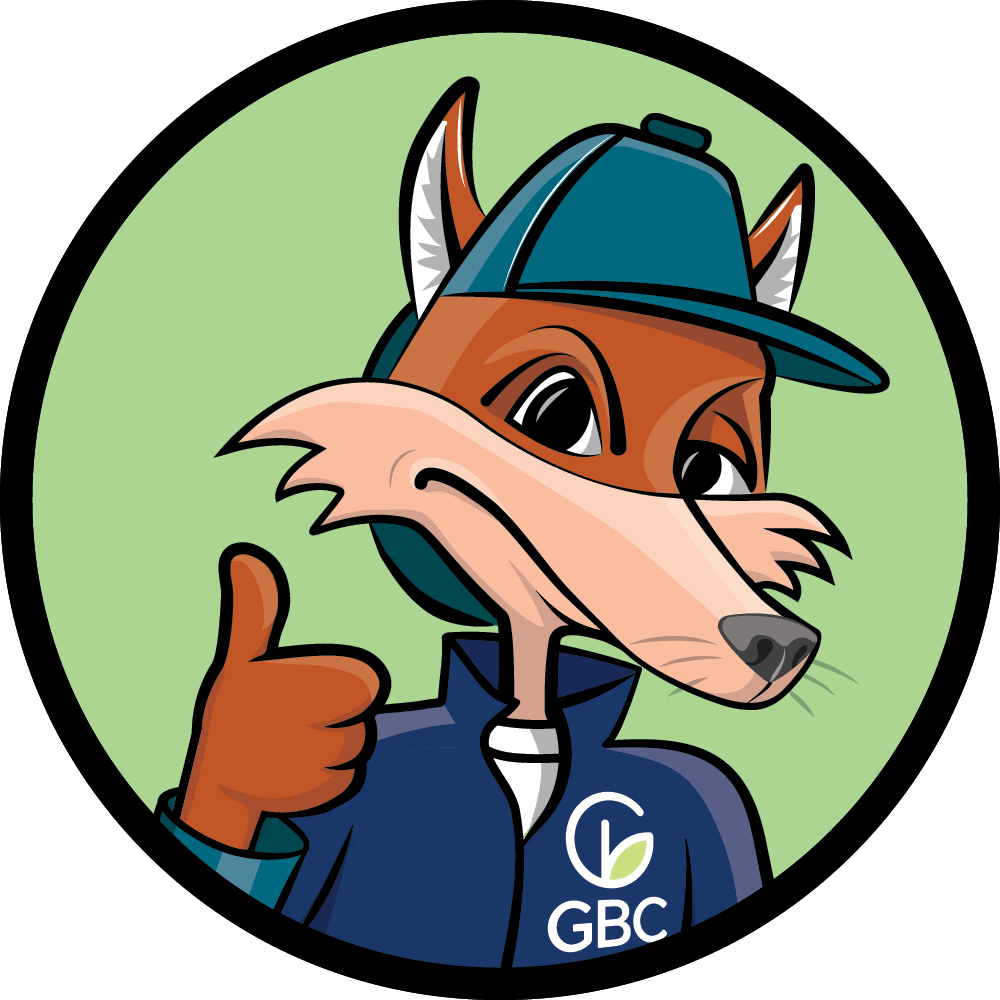 About GBC
Georgia Banking Company (GBC) is a full-service, commercial community bank headquartered in Atlanta, Georgia. GBC's team of veteran bankers know their communities and are focused on leveraging technology to deliver an exceptional service experience to meet the needs of growing businesses and private banking clients. The bank also offers a unique suite of mortgage products to independent mortgage bankers across the nation. Visit GeorgiaBanking.com to learn more.
Published 9.19.23