GBC's Commitment to Community: Celebrating Non-Profit Organizations and the Community Impact Award


Supporting our Community
At GBC, community engagement and support for non-profit organizations are at the heart of our values. We believe in giving back and positively impacting the communities we serve. Our Gwinnett team, led by Jennifer Bridwell, Market President, recently hosted a "Happiest Hour" event at our Lawrenceville location. It was an excellent opportunity for local non-profit leaders and professionals to connect, share ideas, and celebrate the incredible work being done in our community.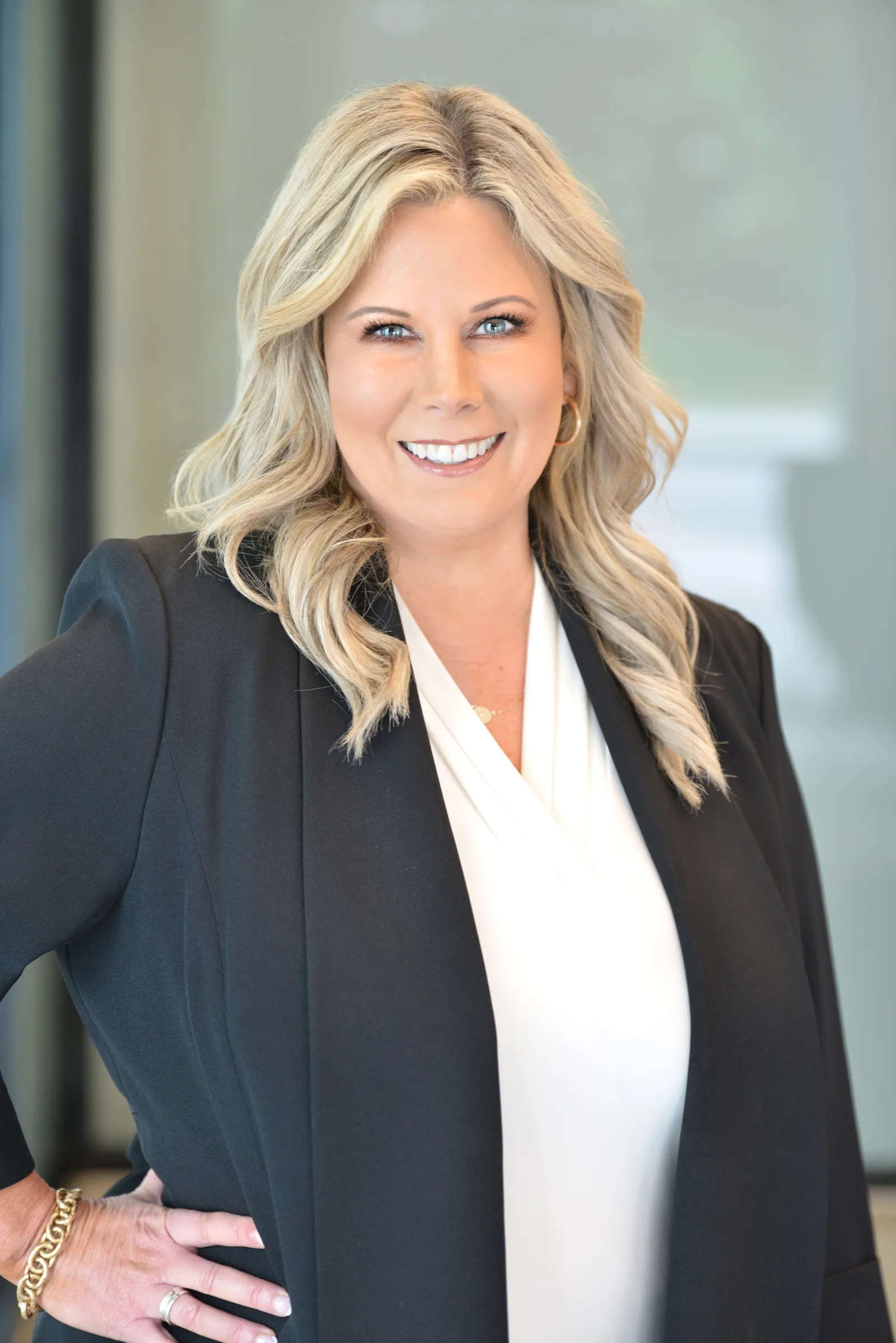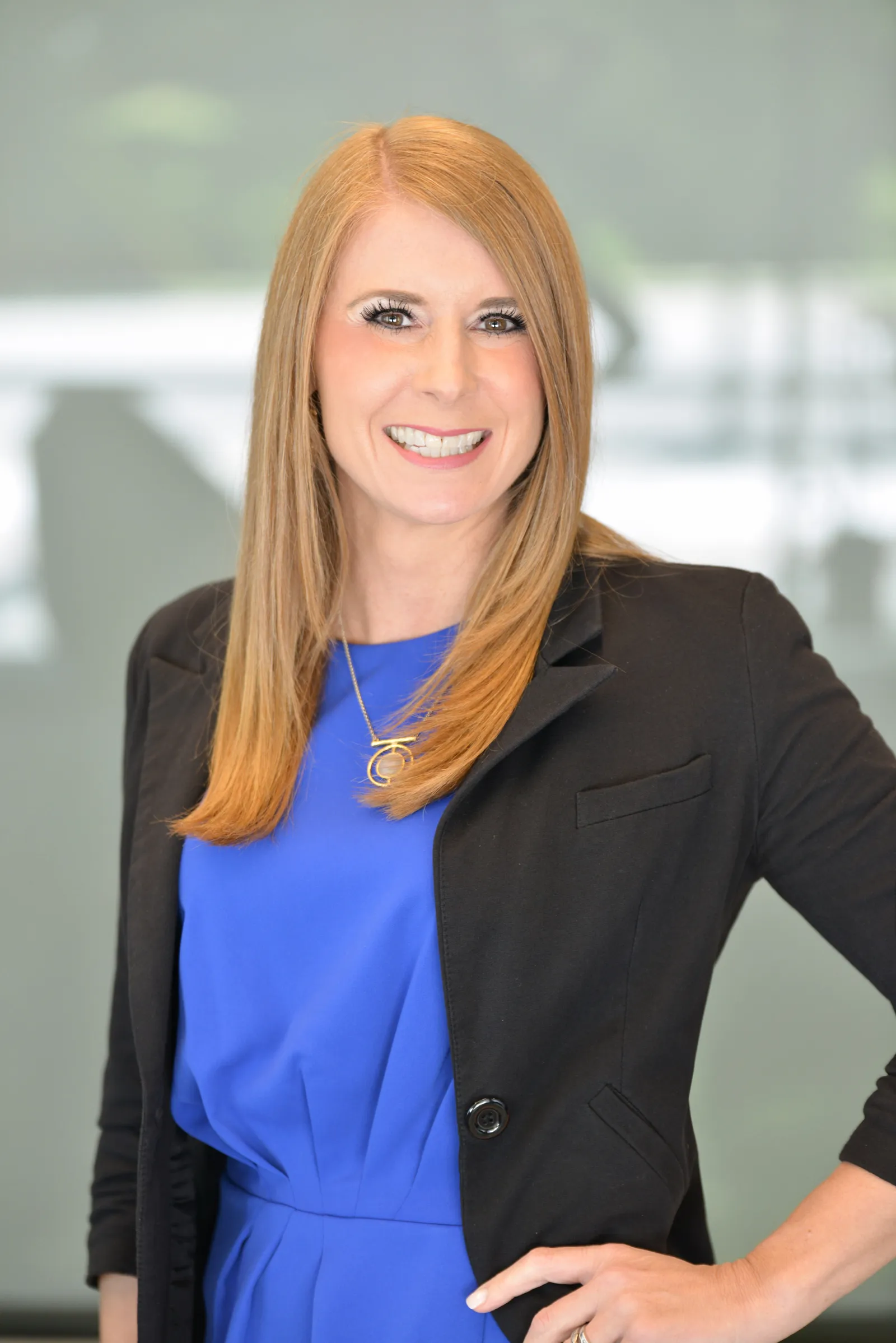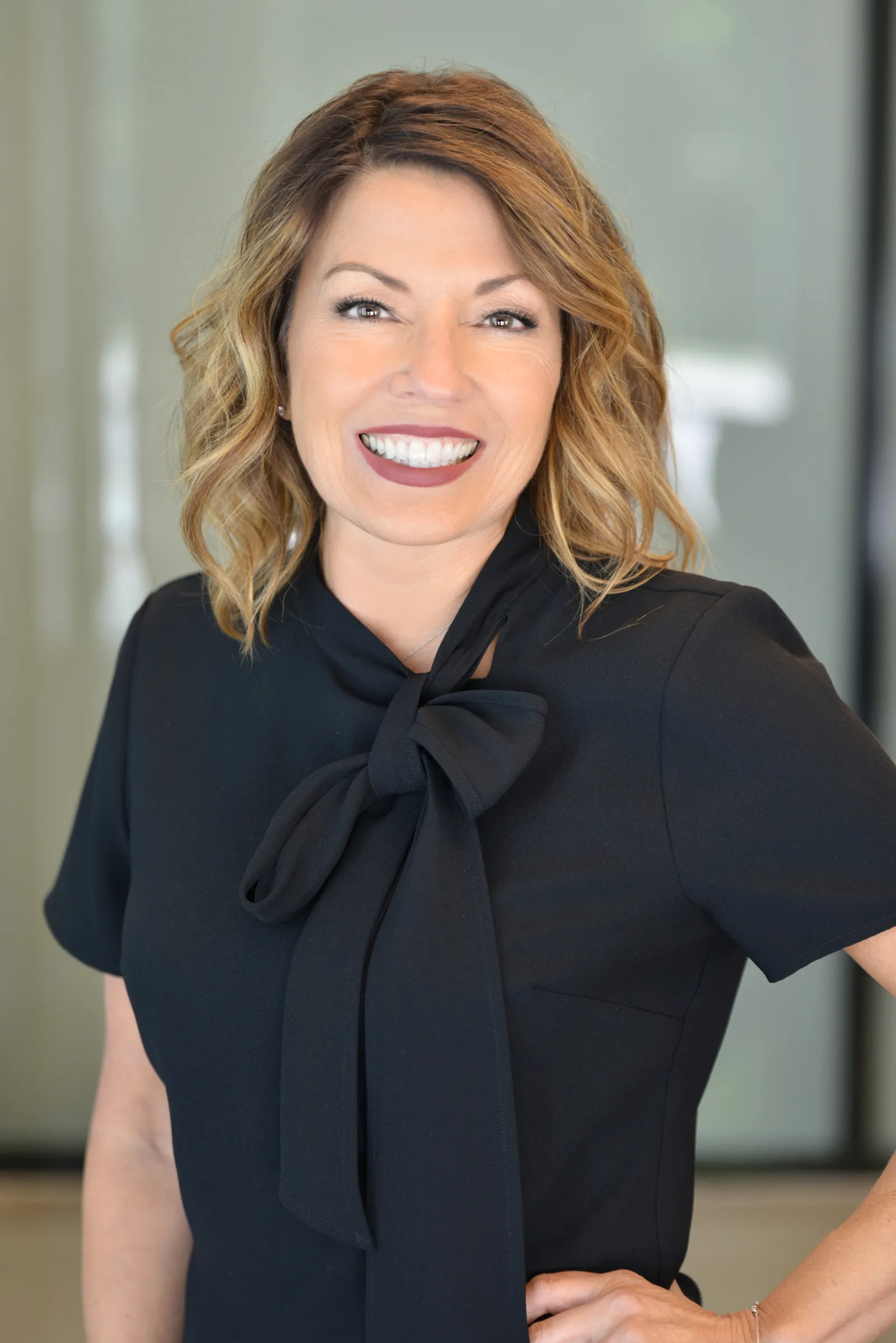 Representatives from numerous organizations attended the event, including:
Home of Hope at Gwinnett Children's Shelter
Community Sustainability Enterprise (CSE)
Partnership Against Domestic Violence (PADV)
Special Needs Schools of Gwinnett,
The Hudgens Center for Art & Learning
Gwinnett County Public Library
GBC is immensely grateful for the dedication and resources these organizations offer to our community. We understand their vital role in addressing various needs and improving the lives of countless individuals.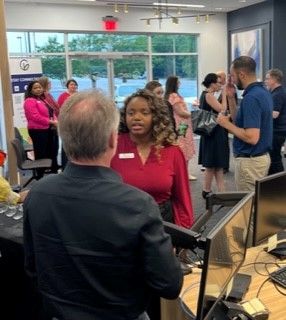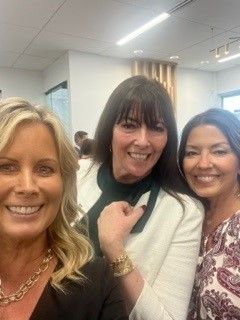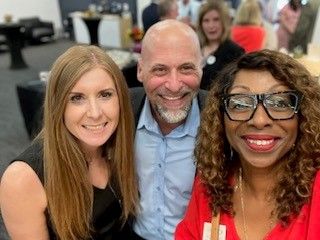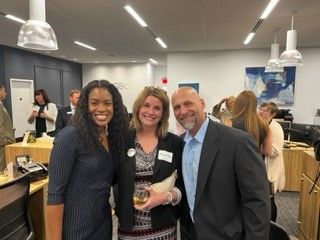 The Community Impact Award
As a company, GBC prides itself on giving back and contributing to the betterment of our communities.
In April, we celebrated Community Outreach Month, during which our GBC team members devoted an astounding total of 251 volunteer hours. This remarkable commitment exemplifies our spirit and passion for supporting our communities.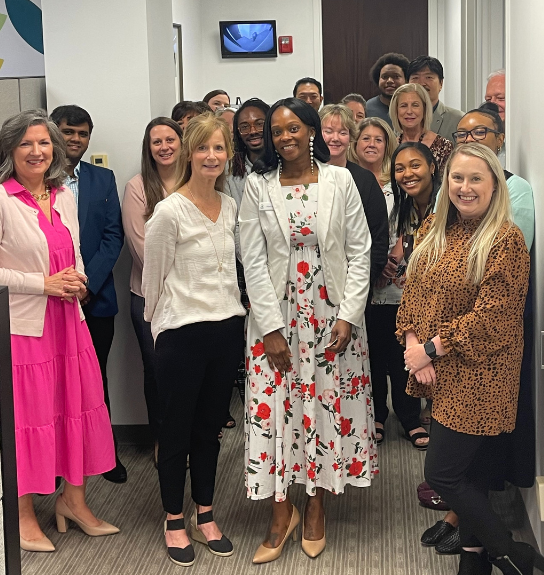 As part of Community Outreach Month, GBC introduced the Community Impact Award. This award allowed our team members to nominate their favorite charities for a chance to win a $5,000 donation. We received an inspiring array of nominations, each highlighting many organizations' tremendous impact on the community. Our team members voted, and the winner of the Community Impact Award is She's In Atlanta, nominated by Abijah Israel, Lead Interactive Banker, Customer Care Center. We commend She's In Atlanta for their exceptional work to support and uplift those in need.

GBC Cares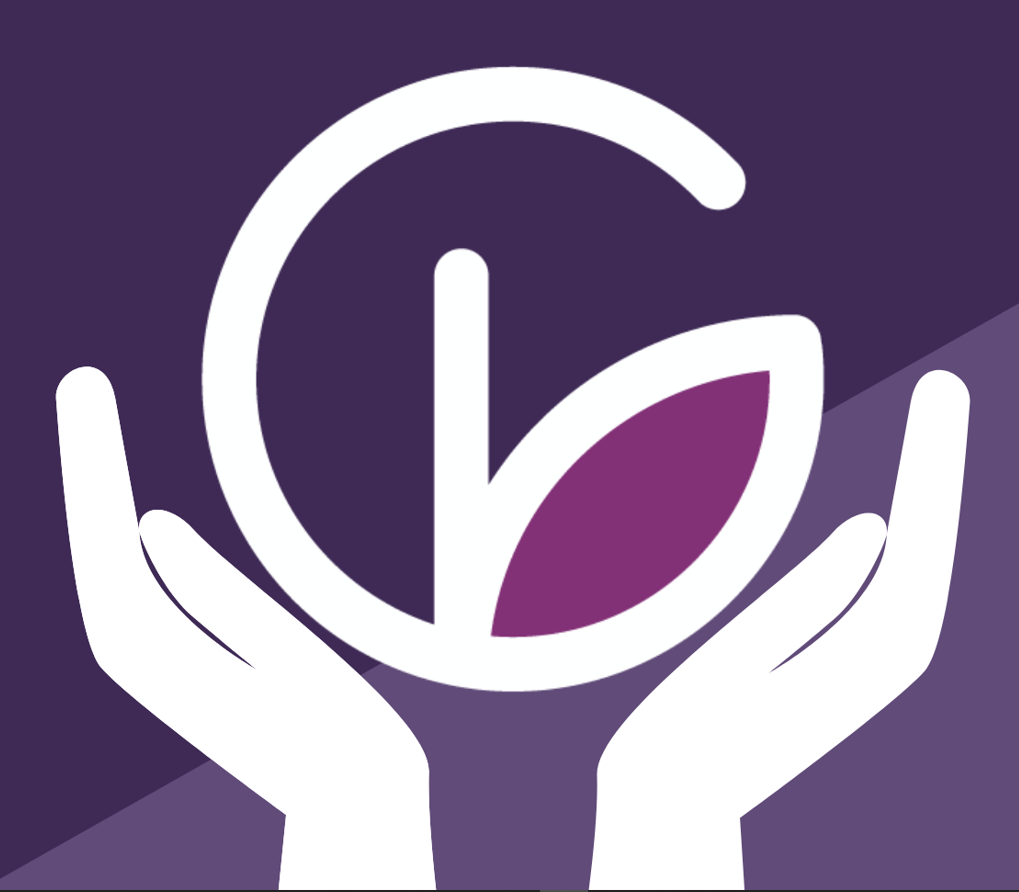 GBC is more than just a financial institution; it is a place where community matters. Our recent Happiest Hour event and the Community Impact Award are just a glimpse of our ongoing commitment to supporting and celebrating the non-profit organizations that make a difference in our communities. We remain dedicated to fostering connections, encouraging collaboration, and amplifying the positive impact of these organizations. Together, we can build a more vital and vibrant community for all.
#GBC #GBCCares #GeorgiaBankingCompany #CallUsGBC #GBCIsThePlaceToBe

About GBC
Georgia Banking Company (GBC) is a full-service, commercial community bank headquartered in Atlanta, Georgia. GBC's team of veteran bankers know their communities and are focused on leveraging technology to deliver an exceptional service experience to meet the needs of growing businesses and private banking clients. The bank also offers a unique suite of mortgage products to independent mortgage bankers across the nation. Visit GeorgiaBanking.com to learn more.