Discover the Benefits of eStatements
In an era of digital transformation, GBC proudly offers its customers a secure and convenient way to manage their finances—eStatements. As we bid farewell to the traditional paper statements of the past, eStatements have emerged as a game-changer in the banking industry.

Enhanced Security



One of the primary advantages of eStatements is the heightened security they provide. Traditional paper statements are susceptible to theft, loss, or unauthorized access, which can compromise sensitive financial information. By switching to eStatements, GBC customers can enjoy the following security benefits:
Secure Delivery: eStatements are delivered directly to customers' secure online banking portals with a notification to their designated email addresses. This feature eliminates the risk of physical statements being intercepted or lost in transit.
Reduced Identity Theft Risk: By eliminating the need for paper statements that contain personal and financial details, eStatements reduce the chances of identity theft. Digital statements are encrypted and protected by secure login credentials, ensuring only authorized individuals can access them.
Immediate Notification: With eStatements, customers receive instant notifications when their statements are available. This feature helps detect any unauthorized activity promptly, allowing for timely action and mitigating potential fraudulent transactions.
Convenient Access Anytime, Anywhere



24/7 Availability: Gone are the days of waiting for your monthly paper statement to arrive in the mail. eStatements are available online anytime, allowing you to access your financial information whenever convenient.
Instant Access to Transaction History: With eStatements, you can quickly access and review your transaction history. Whether you need to verify a recent purchase, track spending patterns, or reconcile your accounts, the information is just a few clicks away.
Simplified Record Keeping: Digital statements eliminate the need for physical filing and storage. With eStatements, you can easily search for specific transactions or statements using keywords, dates, or account details. This streamlined organization makes tax preparation and financial planning more efficient.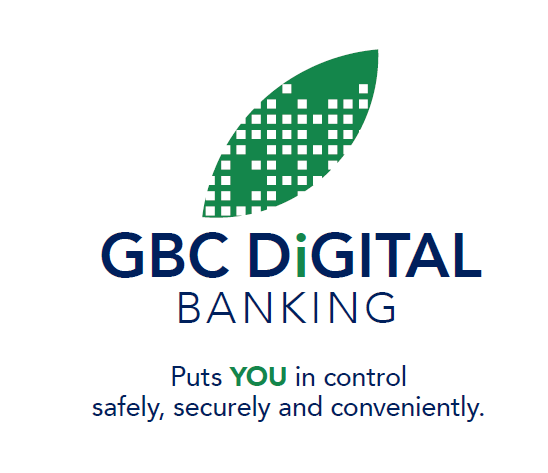 GBC understands the evolving needs of its customers and is committed to providing secure and convenient banking solutions. By embracing eStatements, GBC customers safeguard their financial information and enjoy the ease of accessing their statements anytime, anywhere. Moreover, by going paperless, they contribute to a more sustainable and eco-friendly future. So why wait? Join the digital revolution and experience the benefits of eStatements with GBC today!
About GBC

Georgia Banking Company (GBC) is a full-service, commercial community bank headquartered in Atlanta, Georgia. GBC's team of veteran bankers know their communities and are focused on leveraging technology to deliver an exceptional service experience to meet the needs of growing businesses and private banking clients. The bank also offers a unique suite of mortgage products to independent mortgage bankers across the nation. Visit GeorgiaBanking.com to learn more.