SBA Loans
GBC has been designated as an SBA Preferred Lender because of our proven SBA underwriting and processing efficiency. This means faster loan processing, competitive rates, and various products designed for the needs of small businesses.

GBC has a variety of lending programs that extend beyond the scope of standard financing by providing flexible terms to improve repayment ability and preserve working capital. Our lending programs offer financing up to $5,000,000 for qualified borrowers.

Get Started
Flexible SBA financing options are available for small businesses with cash flow or collateral shortfalls. To qualify, your business must be a for-profit, owner-operated company. Your GBC relationship manager will help determine if you qualify and advise what loan to request. To get started, you will need to meet with your GBC relationship manager to discuss the following information:

Contact a local banker today!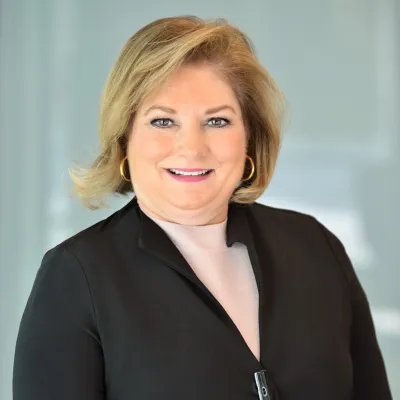 Jayne Hammond
SBA Business Development Officer
USDA B&I Loans
Complementing our SBA loan options, GBC also offers USDA Business & Industry (B&I) loans for businesses, including nonprofits in rural areas. To be eligible for a USDA B&I Loan, your business must be located in a rural community as defined by the USDA Mapping Program. Loan proceeds may be used for working capital, machinery and equipment, buildings and real estate, investment properties as well as other types of debt refinancing.

A completed SBA application package

Three years of business and personal tax returns

A current financial statement

A breakdown of project costs detailing how loan proceeds will be utilized
For commercial real estate transactions: a copy of sales, land, and construction contracts

For business startups: a business plan (including pro forma financial information) and a market feasibility study